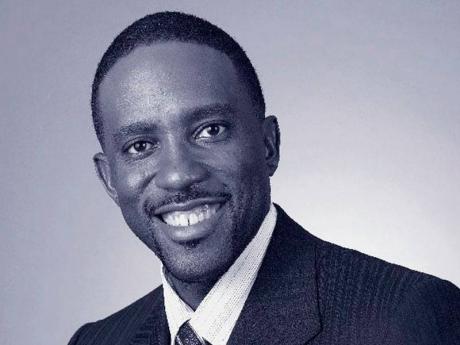 Mark Thompson CEO of AGIC, Secures 34% Stake Valued at US$17.2M In Company, As NCB Capital Markets Sells It To Sagicor Investments Jamaica
Sagicor Group Jamaica Limited (SJ) has advised that Sagicor Investments Jamaica Limited (SIJL) will be acquiring a sixty-percent stake in Advantage General Insurance Company Limited (AGIC) from NCB Capital Markets Limited, a subsidiary of National Commercial Bank Jamaica Limited. The acquisition, subject to all regulatory approvals, is expected to be finalized in the coming months. A newly formed entity headed by Mark Thompson, CEO of AGIC, will hold a thirty-four percent stake in the company; while portfolio management company, Resource in Motion, will hold six percent.
Who is Mark Thompson?
President and Chief Executive Officer Advantage General Insurance Company Limited (AGIC)
Since his appointment as CEO in July 2007, Mark has presided over the transformation of Advantage General after it was acquired under the United General Insurance Company brand by AIC (Barbados) in April 2006. With over 20 years of experience in Public Accounting, Investment Banking (including Financial Advisory Service), Finance, Operations and General Business Management, he has been able to develop a performance based culture within the organization. This has resulted in our underwriting combined ratios declining from in excess of 110 percent to under 90 percent while driving motor market share from 25 percent to 34 percent as at December 2011.
Prior to joining the Company, he worked in several prominent businesses in senior positions with the most recent being as the Chief Financial Officer for Cable &Wireless Jamaica . He also worked in Canada for over 10 years and within the CARICOM region at companies such as KPMG, MGI Software and World Gaming Plc.
Mark holds a Bachelor of Commerce Degree from the University of Toronto with a minor in Actuarial Science and Economics, and has been a member of the Canadian Institute of Chartered Accountants for over 15 years.