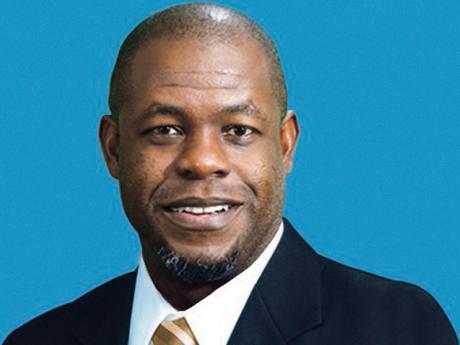 Robust Pipeline Of Investment Opportunities In Relatively Stable Economies Will Ensure Kingston Properties Continue To Generate Stable, Above Average Yields On Growing Asset Portfolio – Richards
2018, Kingston Properties Limited 10th year of existence, saw the company reporting rental income surpassing the JA$200 million mark for the first time, however despite the record breaking year for rental income, there was a year on year reduction in net profit.
Commenting on the results Kevin Richards, Chief Executive Officer, reported that this was primarily due to losses on the disposal of some South Florida condos, as they restructured the portfolio due to lower valuations and increasing direct expenses.
Kingston Properties he said invested in a multi-story office building in New Kingston, Jamaica as part of an overall diversification into markets with greater prospects for capital appreciation and net income yields.
This acquisition combined with the disposals in South Florida resulted in a reduction of US properties from 50% to 33% of their total portfolio.
A robust pipeline of investment opportunities in relatively stable economies will ensure that they continue to generate stable, above average yields on their growing asset portfolio he said.
He also reported that the judicious use of leverage during the year was advanced by the closing of three attractively priced loan facilities totaling US$5.1 million.
These loans were used to refinance more expensive debt, fund their diversification strategy and implement capital improvement projects.
Despite an increased loan balance, the debt to asset ratio stood at 39%, while total debt as a percentage of equity stood at 60%.
Kingston Properties paid out in excess of 76% of profits as dividends to shareholders, in keeping with stated dividend policy.
They also resumed the share buyback programme initiated in 2014, which enhanced book value per share based on the average repurchase price and improved the total return to shareholders.