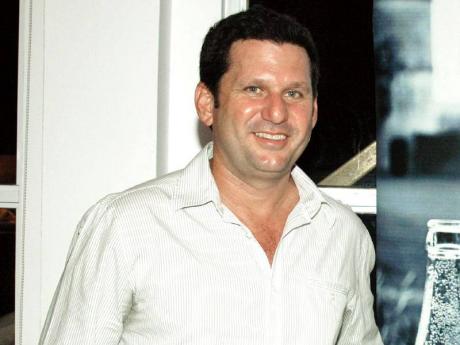 Cargo Handlers' Increased Q2 Revenue Mainly Attributed To Baggage Handling And Provisioning Activities Associated With Home-Porting Cruise Vessels
Cargo Handlers Ltd. is reporting for the second quarter ending March 31, 2019 revenues of JA$111.45M, which was 10% or $10.07M above what was realized for the corresponding quarter in 2018.
Director Mark Hart commenting on the results indicated that this increase was mainly attributed to baggage handling and provisioning activities associated with home-porting cruise vessels resulting in a 6.74% or $9-5M improvement this period.
Operating expenses this quarter amounted to JA$58.49M which was $7M above the corresponding three-month period in 2018.
This movement in costs was a direct result of additional manning in relation to the increased activities and a one-off restructuring cost.
Net Profits increased by 8.78% to $49.65M this quarter when compared to the corresponding period last year.
This result yielded earnings per share of 13 cents and was up 8.33% compared to the corresponding three months in 2018.
The Port of Montego Bay's cargo through-put continues to be sustained by the activities of the hospitality and retail sectors in Western Jamaica.
The growth of the local industry is also being fueled by a steady flow of building materials supporting the construction of additional hotel rooms along the North Coast.
Industry wide consolidation of cargo vessels will continue to affect supply-chain operations globally wherein more vessel-sharing agreements between carriers as was seen a few months ago with two shipping lines opting to share one vessel into Montego Bay will be seen.
This leads to greater efficiencies for both the Company and the carriers involved.
While they do not anticipate any major merger in 2019, the port is on target to complete improvement of its existing infrastructure with completion of the berth extension and build-out project, as well as an injection of new equipment by mid-year.