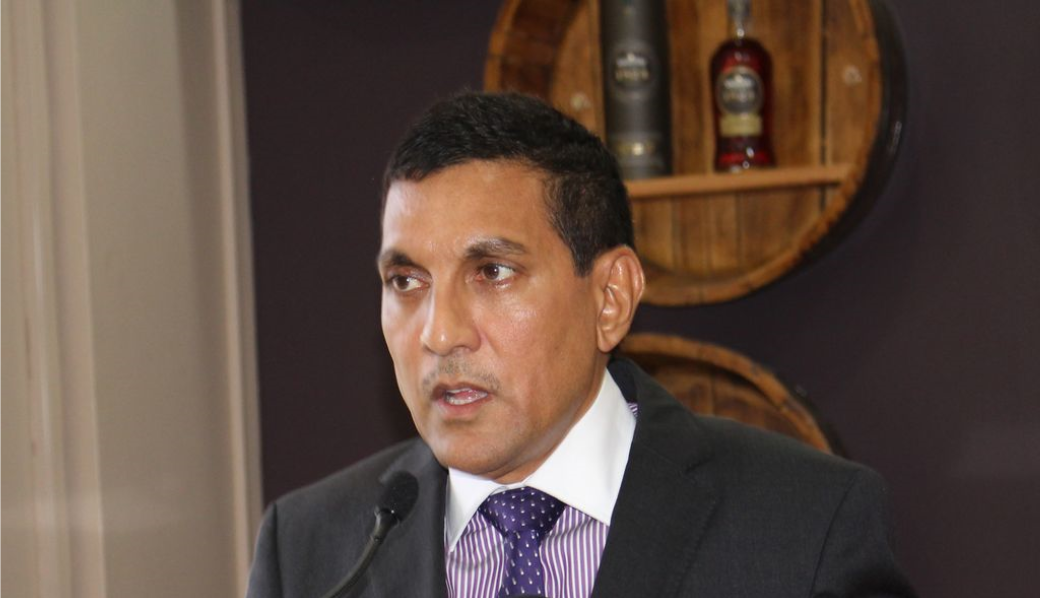 Angostura's Performance On The Local Market Notable Given Challenging Economic Environment And Relative Volatility Experienced During 2018.
Trinidad and Tobago based Angostura Holdings Limited is reporting for the year ended December 2018. Group revenues of TT$783.7m versus TT$745m in 2017, an increase of $38.7m or 5.2%.
Terrence Bharath, Chairman of the company, commenting on the results reported that this revenue growth was a direct result of increases in each business segment except bulk business, with notable increases of 8% in Bitters, which represents approximately 26.6% of total sales, and 18% growth in export rum sales, which represents 6.6% of total sales.
Local rum sales, which contributes 49% of total revenues, grew by a modest 1.6% in 2018.
He indicated that performance on the local market was notable given the challenging economic environment and relative volatility experienced during 2018.
The commodity rum business, or unbranded business, while reduced in revenue from prior year, reported a positive gross profit as they focused on bulk blends and co-packaging contracts instead of bulk base rum sales.
Commenting further he said that the Group's performance demonstrates the rewards of the strategic decision to continue to provide the local market with the highest quality products while expanding the sale of profitable branded products through brand building internationally.
Despite a 3.7% or $14.1m increase in the Cost of goods sold, Gross profit increased by 6.7% or $24.5m, from $367m in 2017 to $391.5m in 2018.
The Directors are reporting an increase in profit after tax of TT$18.8 million or 16.9% for the 2018 fiscal year over 2017.
Profit after tax for the fiscal year was $129.9m with Comprehensive Income for the period of $131.6m compared to $105.2m in the prior year.
The Directors have recommended a final dividend in respect of the year ended December 31, 2018 of $0.15 per share with a record date of July 12, 2019 and payment date of July 26, 2019.