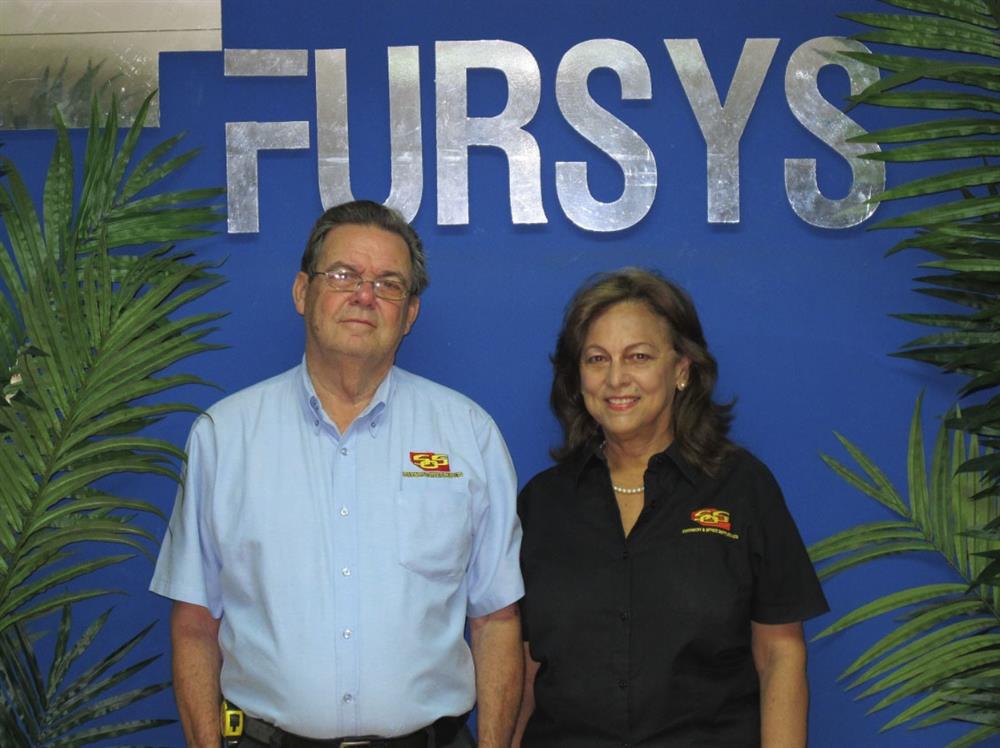 We Have Always Stressed That The Office Supplies Industry Mimics The Economy As A Whole
"We have always stressed that the office supplies industry mimics the economy as a whole. The stability and steady growth of the economy in 2018 translated into growth in the overall furniture and office supplies sector.
More than ever, we exist in an economy characterized by low interest rates, low inflation, high business confidence, and the lowest country-debt in decades.
This sets an important condition for the formation of new businesses and the growth of existing companies.
Businesses will spend more on office furniture, in an effort to increase the comfort of staff, while modernising and creating efficiency in the overall work environment.
As part of the strategic growth plan for moving ahead and an acquisitive leadership culture, we have been in discussion with two US based furniture manufacturers who would like SOS to represent them here in Jamaica.
We will also commence and complete the additional warehouse space at the adjacent lot to our head offices purchased in 2017. This warehouse expansion will provide another 10,000 square feet of storage capacity.
The outlook for 2019 and beyond is a positive one given the increase in business and consumer confidence locally and regionally.
The economy is continuing to show positive signs with increased foreign and local investment in the island, particularly in the business outsourcing sector.
SOS continues its plans to take advantage of this sector by having products ready and available at competitive pricing.
For the export market, we are supplying a project in Barbados during the first quarter of 2019, and have another project planned for the second quarter in 2019.
We anticipate to realise at least six containers of exported products during the year including both the SEEK products and our lines of Torch and Image furniture.
We also intend to sign up our first set of distributors outside the island by the end of the second quarter of 2019.
Our team from the Board of Directors to Staff remain invested in the success of SOS. So, with everyone playing their part, we remain committed to ensuring the highest possible returns for all stakeholders."
Chairman and Managing Director for Stationery and Office Supplies Limited (SOS) David McDaniel