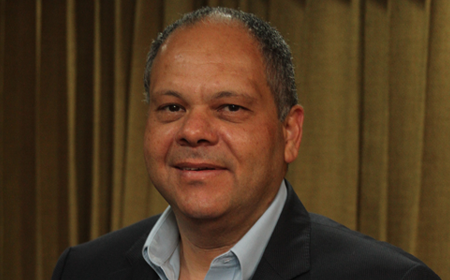 Barita Investments Reporting 84.2% Improvement In Net Profits For 2018 Financial Year
Barita Investments Limited is reporting an 84.2 percent improvement in net profits to JA$374 Million for the financial year ending September 30th 2018.
Commenting on the results Chairman Mark Myers reported to shareholders that this was achieved on the back of both higher net interest income and non-interest income streams.
Amid a 29.2 percent decline in interest related costs, net interest income increased year on year by 47.9 percent to JA$424.4 Million, this as top line interest income fell 9.7 percent or $110.2 million, to $1 Billion for the year, he said.
The company recorded significant gains in most of their key revenue drivers, namely fee and commission income.
He highlighted the September quarter, where the company realised a 314.6 percent improvement in net profit of JA$193.4 Million, when compared to the corresponding 2017 quarter.
In his outlook for the foreseeable future he reported that they anticipated that the Jamaican economy will continue to be viable for investors in a landscape underpinned by local dollar volatility and interest rates at historic lows.
As such he said they were positioning to exploit as much of the opportunities to be derived as possible, while working tirelessly to satisfy the groups they served.
Barita Investments closed the year with improved earnings per share of 84 cents compared to the 46 cents recorded for 2017.BM
To view Barita Investments Limited Unaudited Financial Results for the 12 Months Ended September 30, 2018 click HERE