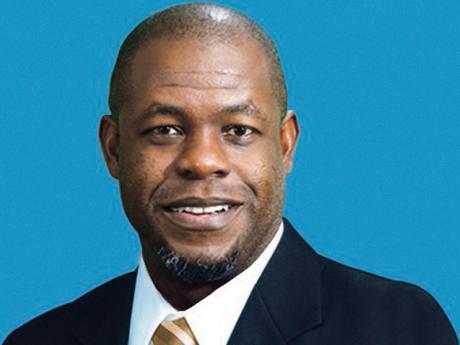 Kingston Properties Adds Caldon Building in New Kingston to Portfolio
Kingston Properties Limited (KPREIT) has announced the acquisition of a four-storey, 32,000 square feet commercial building located at 52-60 Grenada Crescent in New Kingston.
The purchase now brings to a total of three properties held in Jamaica by the company.
According to a release from the company, the building is fully tenanted with a wide cross section of tenants ranging from law firms, government agencies and a BPO firm.
KPREIT acquired the property at a price of JA$435 million, financed both by a senior secured loan facility with CIBC First Caribbean Jamaica and the net proceeds of the sale of condos in the US.
Kingston Properties had announced earlier in the year that they had completed the sale of four (4) condo units in South Florida.
The sales were of two (2) units at the Loft II and one (1) each at Midblock and the W Fort Lauderdale, bringing to a total of five (5) units sold so far this year.
The proceeds from the sale the company said at the time, will be deployed in the acquisition of other properties.
Kevin Richards, Chief Executive Officer for the company had also reported earlier this year that their diversification strategy continued to reap benefits with rental revenue setting a new high so far this year.
Kingston Properties' Jamaican and Caymanian property portfolios continued to do well, with full occupancy and attractive cash yields recorded in those markets, and that they were currently actively pursuing more acquisitions in these markets, hoping to conclude the current transaction by the 4th quarter of 2018.
According to Richards, Kingston Properties' strategy remains focused on acquiring properties with strong fundamentals and attractive cash yields, funded by prudent levels of debt financing.