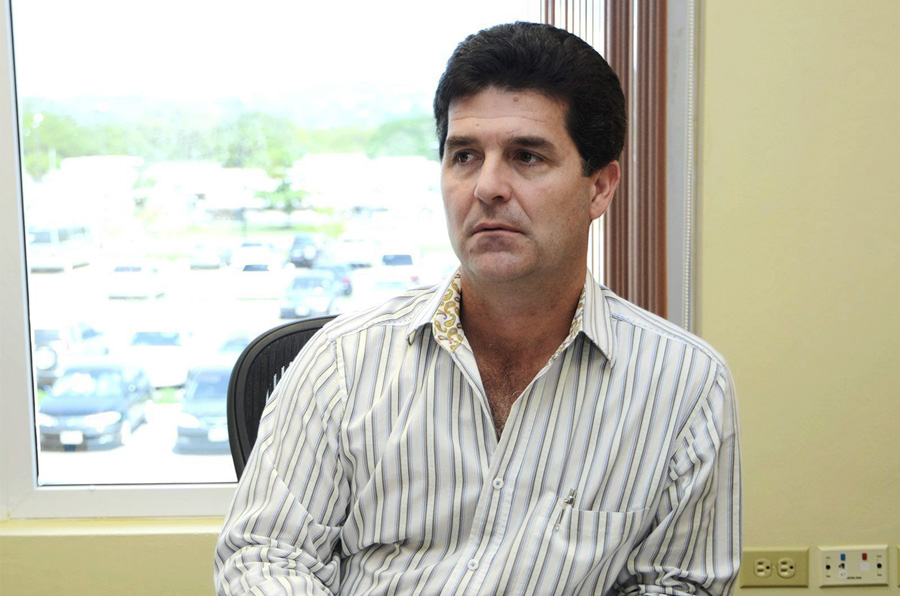 Wisynco Group Signals Organic Growth Strategy With Existing Brands and Expansion Of Manufacturing And Distribution Channels.
Chairman of The Wisynco Group Limited, William Mahfood, is signaling a growth strategy, which includes the organic growth of existing brands through the expansion of manufacturing and distribution channels.
He also has a targeted approach to their export business, which now accounts for 1% of revenue, with a view of increasing this to more than 10% over the next five years.
He points to a growing economy and market, as an opportunity to innovate and grow owned-brands particularly in the beverage category.
In comments to shareholders in the company's just released 2018 annual report, he indicated that their overall group strategy was to acquire new distribution agreements from local and international brands.
Subsequent to the end of financial 2018, Wisynco's parent Company, Wisynco Group Caribbean Limited, acquired a 30% stake in sugar and rum maker, Worthy Park Estates Limited. Since the investment was made by the parent Company, all costs and risks associated with the production of Sugar and Spirits will not accrue to Wisynco.
Shareholders of Wisynco will however benefit from the local distribution of the products, which will be sold by the Company.
The spirits business, he believes, has huge potential for development and with their innovation and strong distribution network, Wisynco was poised to generate this new revenue stream, which could grow nicely in the coming years.
He said that they were keen to play a significant role in distributing local products as they are devoted to building a Jamaica that consumes more locally grown and manufactured products.
We see the business climate ripe with these opportunities and are inspired to ensure we play a role in this expansion of Made in Jamaica he said.BM
To view Wisynco Group Limited – 2018 Annual Report click HERE