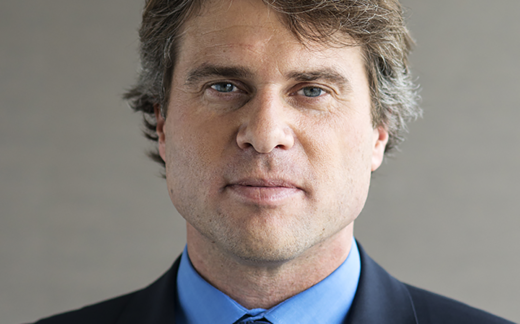 Inter-American Development Bank Making US$50M A Year Available For Investment In Jamaica Through Investment Arm, IDB Invest.
The Inter-American Development Bank (IDB) is making more than US$50 million a year available for investment in a number of projects in Jamaica, through its investment arm, IDB Invest.
IDB Invest General Manager, James P. Scriven, who made the disclosure on Friday (October 19), said that tourism, infrastructure, transportation, ports, roads, as well as the financial sector, are the areas identified to benefit. He said the funds will be made available over a couple of years.
He was speaking at a luncheon hosted by the IDB's new Executive Director for Caribbean countries, Ambassador Selwin Hart, at the organisation's headquarters in Washington DC.
Mr. Scriven told the Caribbean Ambassadors and IDB officials in attendance that IDB Invest is taking keen interest in Jamaica and its development, noting that the funds being made available will support key growth projects.
Meanwhile, he affirmed the IDB Group's commitment to supporting investments for projects within the wider Caribbean.
The IDB has over US$300 million that it will loan to various projects in the Caribbean, as the IDB feels it needs to pay more attention and give more financial support to the Caribbean, he informed.
He noted that the Bank had employed staff in all the Caribbean countries where it has a presence, in order to ensure that the necessary groundwork for the expansion of IDB Invest can take place.