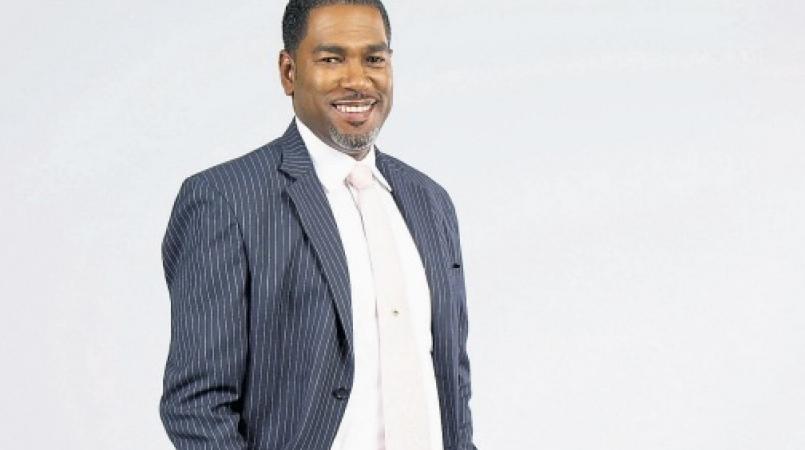 "Cautiously Optimistic" On Bottom Line, Market Trends Indicate That Confectionery Sales Continue To Trend Upward.
Kurt Boothe General Manager for Medical Disposables and Supplies Limited (MDS) has advised that MDS's consumer division has entered into a distribution agreement with Aldor to distribute its range of confectionary items including the Yogueta, Pin Pop, Chupetoon and Masti brands in hard candy and lollipops.
Widely seen as a strategic attempt to reposition the company as a distribution and marketing company, Boothe indicated to shareholders that while the company is "cautiously optimistic" about the impact on its bottom line from its new line of products, market trends indicate that confectionery sales continue to trend upward.

Mr. Winston Boothe in his Chairman's report to shareholders in the company's 2018 annual report had pointed out that in keeping with their strategy of continued growth in operations, they solicited the guidance of Ernst & Young to complete a companywide review of operating procedures, making significant adjustment to their business model, segregating Sales and Marketing efforts, establishing discrete divisions along product lines – Pharmaceutical, Medical and Consumer Divisions.
Founded in 1991, Comestibles Aldor S.A. which is based in Yumbo, Colombia, engages in the production, sale, and export of confectionery products.
Its products include hard candies, gums, chewy candies, lollipops, kosher and sugar free products, and novelties, which it sells and exports to customers in Colombia and internationally.