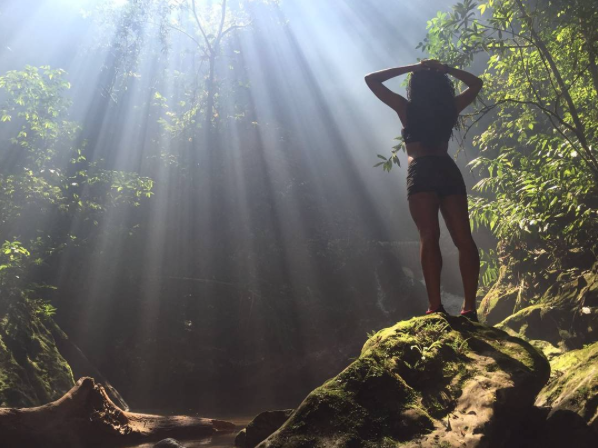 Jamaica Needs To Create New Dimensions For Tourism Outside Of All-Inclusive Properties And Visitors On Cruise Ships
President of JAMPRO Diane Edwards said that while the agency has been successful in attracting major tourism projects such as Iberostar Hotel, BahÌa Principe, Grupo Excellence (Oyster Bay) and others, the need exists to create new dimensions for tourism outside of all-inclusive properties and visitors on cruise ships.
JAMPRO she said is therefore, focusing on perfecting its investment facilitation support, developing new locations for tourism investment, and driving the expansion of tourism brands that have already invested in Jamaica.
She explained that JAMPRO has been improving the investment-facilitation process to ensure that investors execute projects in Jamaica.
A critical part of investments, especially in tourism and outsourcing, is ramping up the investment-facilitation process so that the investors can start doing business quickly, she said.
She explained that at JAMPRO, they have decided to re-examine their investment-facilitation services, and look at ways in which they can improve and make investment in Jamaica a smoother process.
Edwards also noted that to develop other areas for tourism investments, JAMPRO would be creating investment road maps for Portland, Kingston, and the south coast.
Jamaica, she pointed out, is known for Montego Bay, Ocho Rios, and Negril when it comes to tourism, however Jamaicans know that there are other areas that have amazing potential.
These locations, she said, have a unique and, in many cases, new experience for persons visiting the country, which they are cognisant of and have already started work with stakeholders in Portland as they look to promote that parish for tourism investments.
Walkbout Community Members Are Passionate About Authentic Experiences