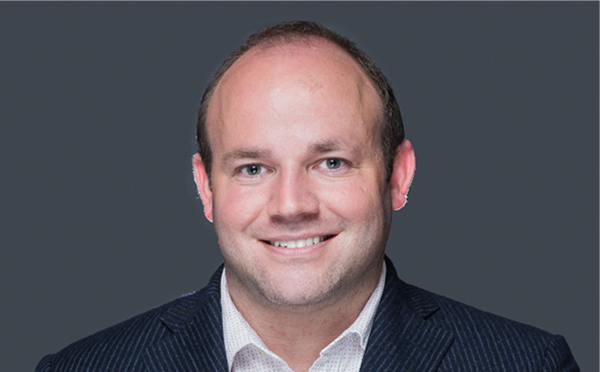 SSL Venture Capital Jamaica Takes Equity Positions In 3 Companies
The Mark Croskery founded SSL Venture Capital Jamaica Limited (SSLVC) has executed equity agreements with three (3) companies as part of what the company had indicated was it's growth and development strategy.
On July 2, 2018 SSLVC executed an equity agreement with Bar Central Limited ("BCL"). BCL is a Distribution and Branding company that currently has signed contracts with a global branded beverage company and one of the Caribbean's largest manufacturers to service the bar market in 5 parishes with the intention to expand to 14.
On July 20, 2018 SSLVC executed an equity agreement with Muse 360 Integrated Limited ("Muse"). Muse is a full service marketing agency and content production company. Its range of services spans creative development, project management, design, film production, photography, radio production and events management.
On August 7, 2018 SSLVC executed an equity agreement with Blue Dot Data Intelligence Limited ("Blue Dot"). Blue Dot is the Caribbean's leading insights agency providing critical decision support services including qualitative and quantitative market research, data driven strategy recommendations, social media optimization solutions and management consulting services.