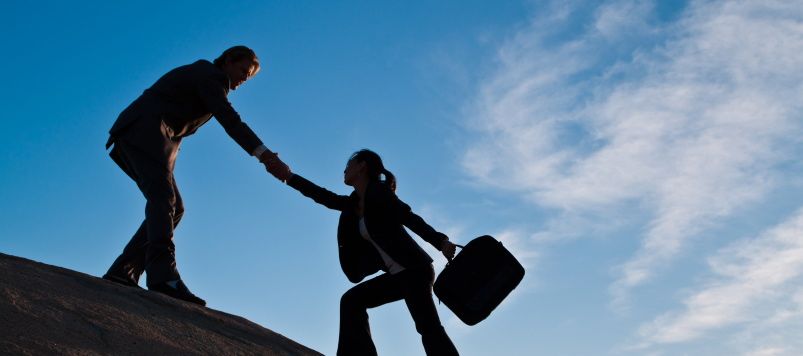 Walkbout Aiming To Help SME Tour and Experience Operators Grow Their Business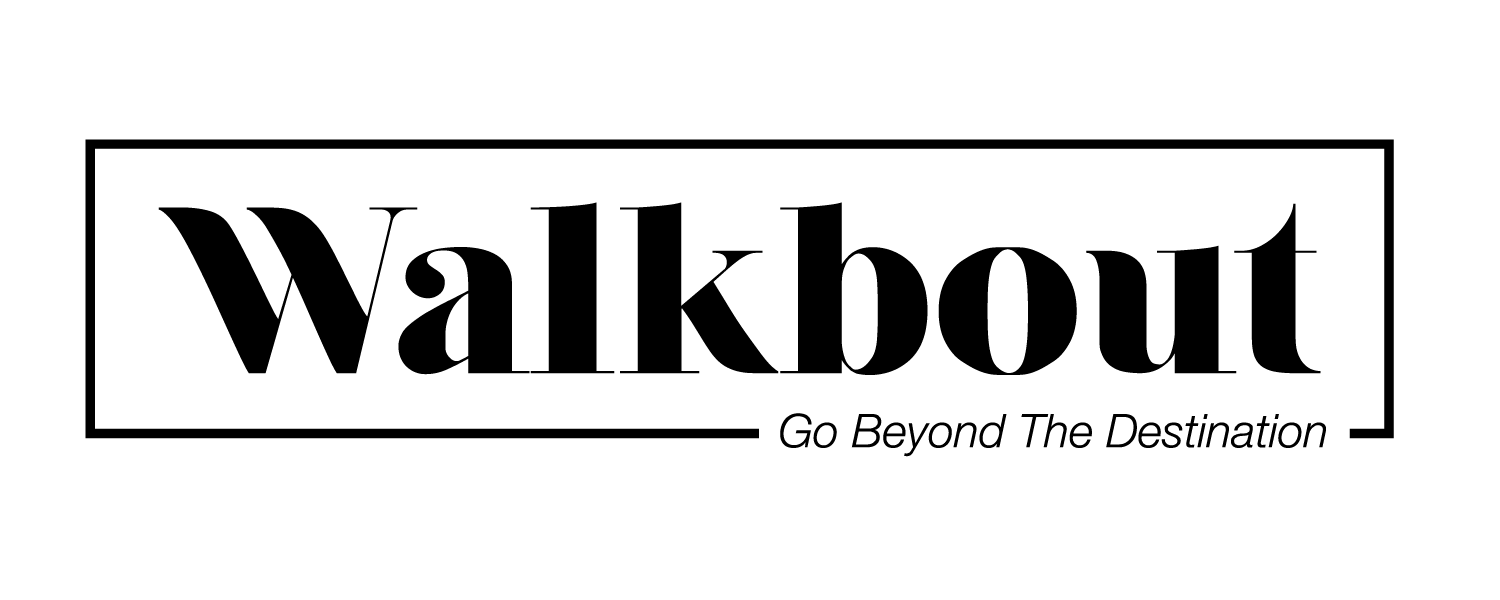 Executive Chairman of Walkbout International LLC Aldo Antonio says that Walkbout SACP, The Walkbout Supplier & Affiliate Community Programme (SACP) is positioned to help SME entrepreneurs around the Caribbean and the world.
According to the Walkbout Chairman,SACP is a community capacity building programme focused on and encouraging entrepreneurship by helping other entrepreneurs who want to follow their own passion to create a connection between locals and Walkbouts.
By providing this resource he says to thousands of entrepreneurs in Walkbout destinations around the world, to list their offerings, we're building a growing and supportive community for them, all in one place.
Each entrepreneur who lists an activity, tour or a homestay experience on our walkbout.com site is sharing their passion, interests, hobbies and most importantly launching a small business to generate additional income.
So if you're an entrepreneur and or SME business owner and operator looking to……….
 Increase your direct bookings and revenue
 Sell more local authentic items and
 Increase your national and international exposure with amazing features and reviews……..
…then the Walkbout platform is for you, fostering customer loyalty, brand prowess and exceptional experiences.
Listing your Tours, Accommodation, Transportation and Unique Experience on walkbout.com allows for:
• Targeted display of your experiences and offerings
• Increased national and international exposure via features, reviews and targeted editorials
• Participate in targeted Walkbout branded national and international promotions and campaigns
• Secure access to the growing international Walkbout Community
• Plus much more as we grow and expand.
Your Membership in The Walkbout Supplier & Affiliate Community Programme makes you a preferred Supplier as you select from a range of monthly subscription packages- Basic, Business and Enterprise or Customised to meet your specific bookings and marketing solution.
Standard Package – (less than five listings)
• Online Profile Page
Showcase all aspects of your property / company including packages for special occasions and experiences, accommodation and transportation etc.
• Newsletters / Email Campaigns
Feature in 2 targeted Walkbout newsletters / email campaigns each year of subscription, sent to Walkbout members and subscribers around the world. Each feature is uniquely created by our marketing team to showcase your best features and experiences.
• Walkbout Magazine Blog Feature
Working directly with our team who will contact you to get your inside knowledge and top tips for customers your property/company, including details of previous special experiences created.
• Social Media
All content and promotions are shared through Walkbout's social media pages and can also be shared and published via your own channels.
• Supplier Access
Suppliers with multiply listings are usually upgraded to our Business, Enterprise or Customised packages to meet specific bookings and marketing solutions.
With these subscription packages your able to Login to create your company profile page, add all information e.g. images, rooms, packages, etc. and once live, receive bookings, requests and communicate directly and privately with customer as well as receive payments, credit card details etc.
Walkbout does not currently have standard packages and rates for the Business, Enterprise or Customised packages, as each will have its own unique requirements and scale and as such we work with you to develop a Customised Package and Rate to meet specific bookings and marketing solution.
All rates and packages are subject to change without notice.
To discuss your unique business opportunities further please contact him now at supplier@walkbout.com or WalkboutSACP@walkbout.com