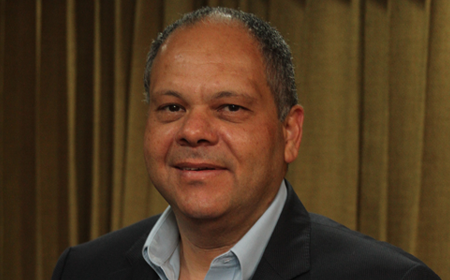 Mark Myers Led Cornerstone United Holdings Makes Offer For Majority Stake In Barita Investments Limited
Barita Investments Limited has now disclosed that it has received an offer from the Mark Myers led Cornerstone United Holdings Jamaica Limited to purchase the majority share holdings of the Company. The terms and conditions of this acquisition are dependent on the outcome of negotiations which are yet to be finalized.
Cornerstone United Holdings Jamaica Ltd, last year October acquired the majority stake in MF&G Trust and Finance Ltd held by two entities affiliated with Myers, Fletcher and Gordon- Merban Ltd and Levas Ltd. Merban Ltd remained a shareholder in MFGT&F and continued to participate at the Board level through Norman Minott, the former Chairman of MFGT&F.
Industry analyst now expect that MF&G Trust and Finance Ltd and Barita Investments Limited when acquired, will eventually be merged so as to benefit from the synergies and lower operating cost from the elimination of duplicate services. The merged entity is expected to be headed by Arnold Aiken as Chairman and Paul Simpson as Managing Director.
Other strategic considerations include the name for the merged entity. While there are legacy benefits in retaining one of the two company names, the board of Cornerstone United Holdings may want to rebrand and reimage in line with their own vision of the future for the business.
Instructive in this consideration is the deal breaker placed on the table by majority shareholder and founder of Barita Investments, Rita Humphries Lewin, that Barita Investments Limited remain as a going concern, listed on the main market of the Jamaica Stock Exchange.
The Board of CUHJL is comprised of Mark Myers of Restaurants of Jamaica (Chairman), Arnold Aiken of Tank Weld Group (who become Chairman of MFGT&F), Paul Simpson (Managing Director of CUHJL – formerly of Proven), Nigel Chen-See of National Supply, and James Godfrey of SG Group. BM