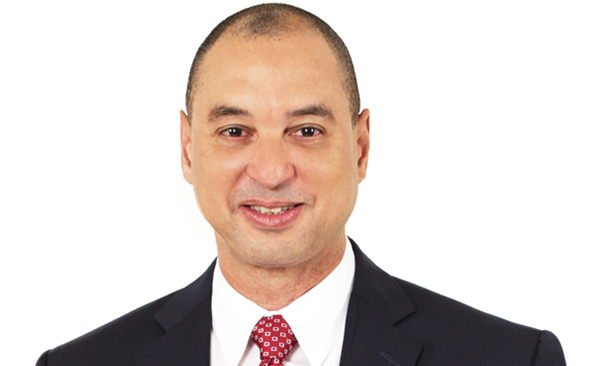 There Needs to Be More Jamaican Producers Getting Better at Tapping into External Markets, For Economic Growth to Be Sustained – Wehby
Chairman of Jamaica Promotions Corporation (JAMPRO), Senator Don Wehby, says there needs to be more exports and Jamaican producers getting better at tapping into external markets, for economic growth to be sustained.
Wehby, who is also Chief Executive Officer (CEO) of the GraceKennedy Group, adds that JAMPRO is in two years of an export strategy to achieve 15 per cent growth in exports per annum, with export goods valued at US$2.5 billion by 2020, and although there is a five per cent fall in exports, the plan is still on track.
The Chairman was addressing an awards banquet hosted by the Jamaica Exporters' Association (JEA), at The Jamaica Pegasus hotel, in New Kingston, on July 8.
He called on all relevant agencies to give appropriate focus in the implementation of the export strategy "in order for it to work".
The current national export strategy continues to be relevant to the immediate needs of the export sector, and, conditions allowing, can get us to where we need to be to realise significant growth, the Chairman added. BM
Source JIS