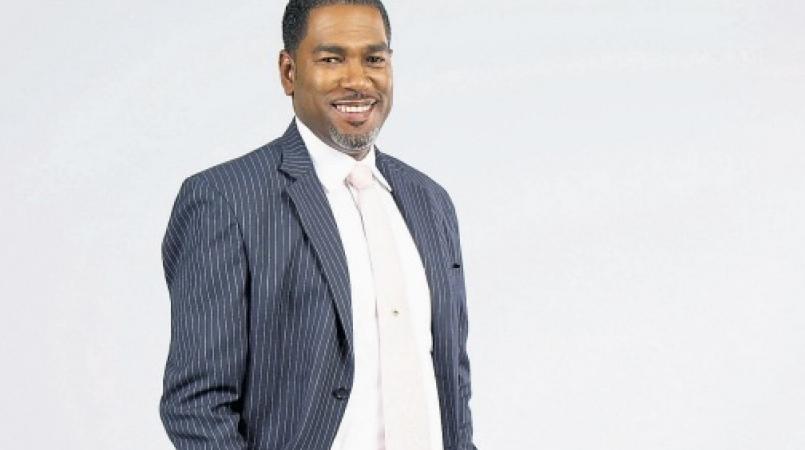 Medical Disposables And Supplies Record Improved Profit After Tax Of JA$100.6M
Despite a reported challenging economic environment, Kurt Boothe General Manager of Medical Disposables and Supplies Limited is reporting that the company experienced growth as forecasted in its corporate strategic plan, mainly attributable to an increase in product offerings, price increases and new business channels.
Revenue for the year ended March 31, 2017 was JA$1.7B, growing by $387M or 29% when compared to 2016.
Gross profit of $410.7M grew by $60.5M or 17.3% when compared to 2016. Operating expenses of $275.1M increased by $45.7M or 20.0% due mainly to the costs associated with the continued growth in business operations. And non-operational expenses increased by $11.6M or 49.6% due mainly to the finance costs on loans.
Principally controlled by the Boothe family, Medical Disposables and Supplies recorded improved profit after tax of $100.6M up JA$4.5M or 5% at the end of the current financial year ended March 31, 2017.
To view full report click HERE