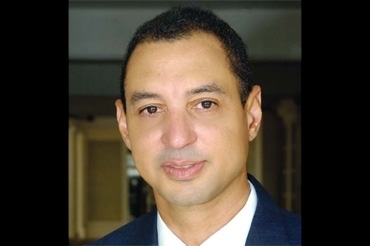 National Export Strategy To Achieve US$2.5 bn In Exports By 2020.
Don Wehby Group Chief Executive Officer of GraceKennedy and Chairman of JAMPRO is of the view that efforts to improve our global business relations and increase our exports is a national priority.
One he says that has been articulated by the Economic Growth Council, and which is central to Vision 2030's goal for making Jamaica's economy prosperous.
The National Export Strategy also reinforces the priority given to exports in respect of the Government's economic growth targets, and goes further to define a goal of achieving US$2.5 bn in exports by 2020.
The comments were made in his speech delivered at the launch of Jamaica International Expo, in his capacity as Chairman of JAMPRO.