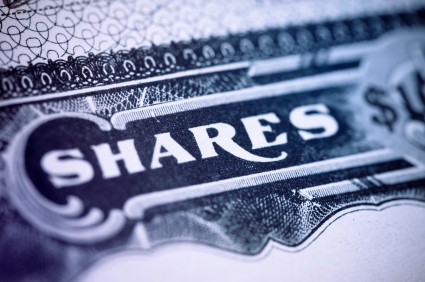 AMG Packaging & Paper Seeking Approval To Subdivide Ordinary Shares
AMG Packaging & Paper 2016 Annual General Meeting is set Thursday, January 19, 2017 at the company offices where among the resolutions they will be asking shareholders to pass is a sub division of the ordinary shares of the company
The directors will be seeking approval to subdivide each ordinary share into five shares resulting in the Authorized Share Capital of the company increasing from 140,000,000 shares to 700,000,000 shares of no par value. The decision if approved will see the issued and fully paid capital of the company increasing from 102,378,857 shares to 511,894,285 of no par value.
Post Updated: January 19, 2017 
AMG Packaging & Paper Company Limited (AMG) has advised that AMG's Board of Directors have declared a dividend payment of Forty-Two Cents ($0.42) per share payable on March 14, 2017 to shareholders on record as at February 28, 2017. The ex-dividend date is February 24, 2017.