Failure To Launch: Are investors in the local capital market avoiding innovation?
Jamaican investors appear to have a robust appetite for the tried and true, with the two only known IPO failures on the Jamaica Stock Exchange (JSE) being start-ups with previously untried business models.
In December 2013 start-up investment firm, Exponential Holdings Limited, headed by Justin Nam, closed its initial public offering undersubscribed, failing to get the $300 million sought through offer of units priced at $2 per share.
Exponential, incorporated in Jamaica in June 2012 offered to make its own investments instead of managing the portfolio of clients.
The business model was akin to a close-ended hedge fund. The company's management would have been paid an annual fee of two per cent of net asset value, plus 20 per cent of the gains over the company's base return or hurdle rate. The offer did not attract investors in sufficient numbers.
Then in May 2015, start-up renewable energy company Caribbean Energy Finance Company Limited (CEFCL) failed to raise even half the $452 million it hoped for in its initial public offering.
The strategy for CEFCL was to provide solar photovoltaic energy equipment and later grow the portfolio to become more diversified in the supply of alternative energy. It intended to lease equipment to both to facilitate energy needs.
The energy finance company which failed to raise even half the $452 million it hoped for at units priced at $7.30 per share opened and closed within a week. Some analysts said the period was not enough to stir investor interest.
Later, lead broker for the offer, Mayberry Investments Limited, implying that the timing was wrong, said in a release after the IPO that that they were looking forward to seeing a company with "this innovative structure" trading on the Junior Market in the future."
The wider context of the failure was the bear market affecting the JSE at the time and low liquidity levels within the wider economy.
There was also the issue of timing. Within the market context a long period of wooing investors may have suited CEFCL.
In analysing the failure, said Leo Williams, director noted then that the fact of being a start-up was an issue for investors. Also influential in the eventual flop was the size of the fund being sought.
Williams afterwards had expressed his intent to proceed to implement the plan by raising the money privately.
Attempts to speak with both sets of investors did not succeed.
However, Caribbean Energy Finance Company Limited is currently listed online as providing finance lease for renewable energy assets and energy audits in the Caribbean region.
"The company offers finance for project development and delivery of renewable energy technologies in the areas of wind, solar, hydro, biomass, geothermal, and greentech energy. Its clients include manufacturers, hotels, schools, supermarkets, and other large consumers of electricity," one blog states.
A range of exciting investment opportunities were expected to hit a more liquid and bullish market in 2016, but to date this year, IPOs which have captured public interest are traditional business models.
The IPOs issued since December 2015 came from a used car dealership, two general insurance companies, a microfinance lender, and an air-conditioning company.
The standout candidate was tTech, an information technology firm which is the first such to list on the Jamaican Exchange.
Time will tell if local investors are truly ready to take on more risk than they have traditionally done.
PanJam Investment Negatively Impacted By Sagicor Group's Implemented International Financial Reporting Standards – Insurance Contracts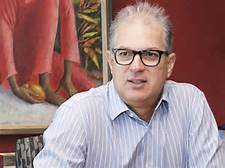 Stephen B. Facey, Chairman of PanJam Investment Limited ("PanJam") has released the following Interim Report to Stockholders For the three months ended 31 March 2023.
Highlights
• In line with International Accounting Standards Board issued standards, effective 1 January 2023, Sagicor Group Jamaica ("Sagicor") implemented International Financial Reporting Standards ("IFRS") 17 – Insurance Contracts, which fundamentally changed the way it accounts for insurance contracts. The adoption of this new accounting standard has had a material impact on the presentation and calculation of Sagicor's results, but not its underlying strategy or long-term value. It also required a restatement of Sagicor's prior year's financial statements. As a 30.2% shareholder of Sagicor, PanJam's share of the effects of IFRS 17 are reflected in our 2023 financial statements and our restated 2022 financial statements.
• Net loss attributable to shareholders of $11.1 million for the quarter (restated 2022: net loss of $323.8 million)
• Loss per stock unit for the quarter of $0.01 (restated 2022 loss: $0.31)
• Book value per stock unit of $39.83 at 31 March 2023 (restated at 31 March 2022: $37.73)
• Ordinary dividend per stock unit declared/paid during the quarter of $0.225 (2022: $0.635)
Income Statement
Net loss attributable to owners for the three months ended 31 March 2023 amounted to $11.1 million, compared to the restated loss of $323.8 million recorded for the same period in 2022.
Loss per stock unit for the quarter was $0.01 compared to the restated 2022 loss per stock unit of $0.31.
Income from our core operations increased by 31.5 per cent when compared to the prior year, driven primarily by $448.1 million of income from the ROK Hotel Kingston, Tapestry Collection by Hilton.
Investments generated income of $10.1 million (restated 2022: $236.9 million) from interest income and foreign exchange gains, which were largely offset by unrealized losses on trading equities.
Property income continued its steady performance, increasing by 3.7 per cent to $522.1 million due to annual rental rate adjustments and revaluation gains.
Operating expenses totaled $1.4 billion, more than double the amount in the first quarter of 2022. While inflationary pressure on wages and direct property costs negatively impacted our performance, PanJam incurred one-off professional fees related to its amalgamation with Jamaica Producers Group Limited ("Jamaica Producers").
Finance costs increased by 14.8 per cent to $277.1 million (restated 2022: $241.4 million) due to higher average interest rates and a marginal increase in debt principal.
Associated Companies
PanJam's associated companies include our 30.2% investment in Sagicor. We also hold minority positions in a number of diverse private entities across the adventure tourism, business process outsourcing, hospitality, micro-lending and office rental sectors.
For the first three months of 2023, our share of results of associated companies amounted to $673.2 million, increasing by $905.0 million when compared to the same period in 2022 due to improved year-over-year performance from all of our associates, particularly Sagicor. However, it is important to note that PanJam's share of results of associated companies for the first quarter of 2022 was restated in line with Sagicor's adoption of IFRS 17, decreasing by $1.4 billion to a loss of $231.8 million.
As a significant shareholder in Sagicor, we welcome the greater transparency and comparability that IFRS 17 will bring to financial reporting throughout the insurance industry. We remain confident in the long-term prospects of Sagicor and its ability to create value for our shareholders, and will continue to monitor the impact of this new accounting standard.
Balance Sheet
Total assets at 31 March 2023 amounted to $58.4 billion compared to the restated $56.0 billion at 31 March 2022.
Stockholders' equity as at 31 March 2023 totalled $42.3 billion, 5.7 per cent higher than the restated 31 March 2022 balance of $40.0 billion. This equates to a 31 March 2023 book value per stock unit of $39.83 (restated 31 March 2022: $37.73).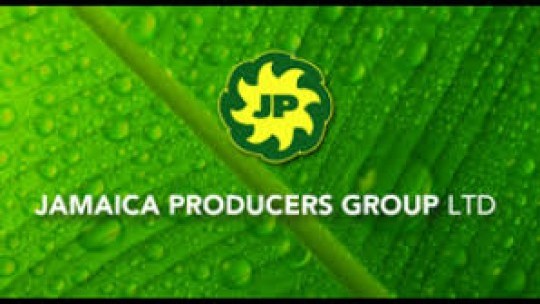 Outlook
Effective 1 April 2023, PanJam and Jamaica Producers successfully completed their amalgamation process, which was approved by the shareholders of both companies on 22 December 2022. Pursuant to the terms of the amalgamation agreement, Jamaica Producers transferred its material businesses to PanJam in exchange for Jamaica Producers receiving a 34.5% ownership stake in the amalgamated enterprise, renamed Pan Jamaica Group Limited ("Pan Jamaica Group").
We are excited to welcome members of the Jamaica Producers team as we embark on a new journey together as the Pan Jamaica Group family. With the amalgamation complete, we look forward to blending our strengths, experiences, and passion to create unparalleled value and impact. Here's to a future of collaborative success and continued growth!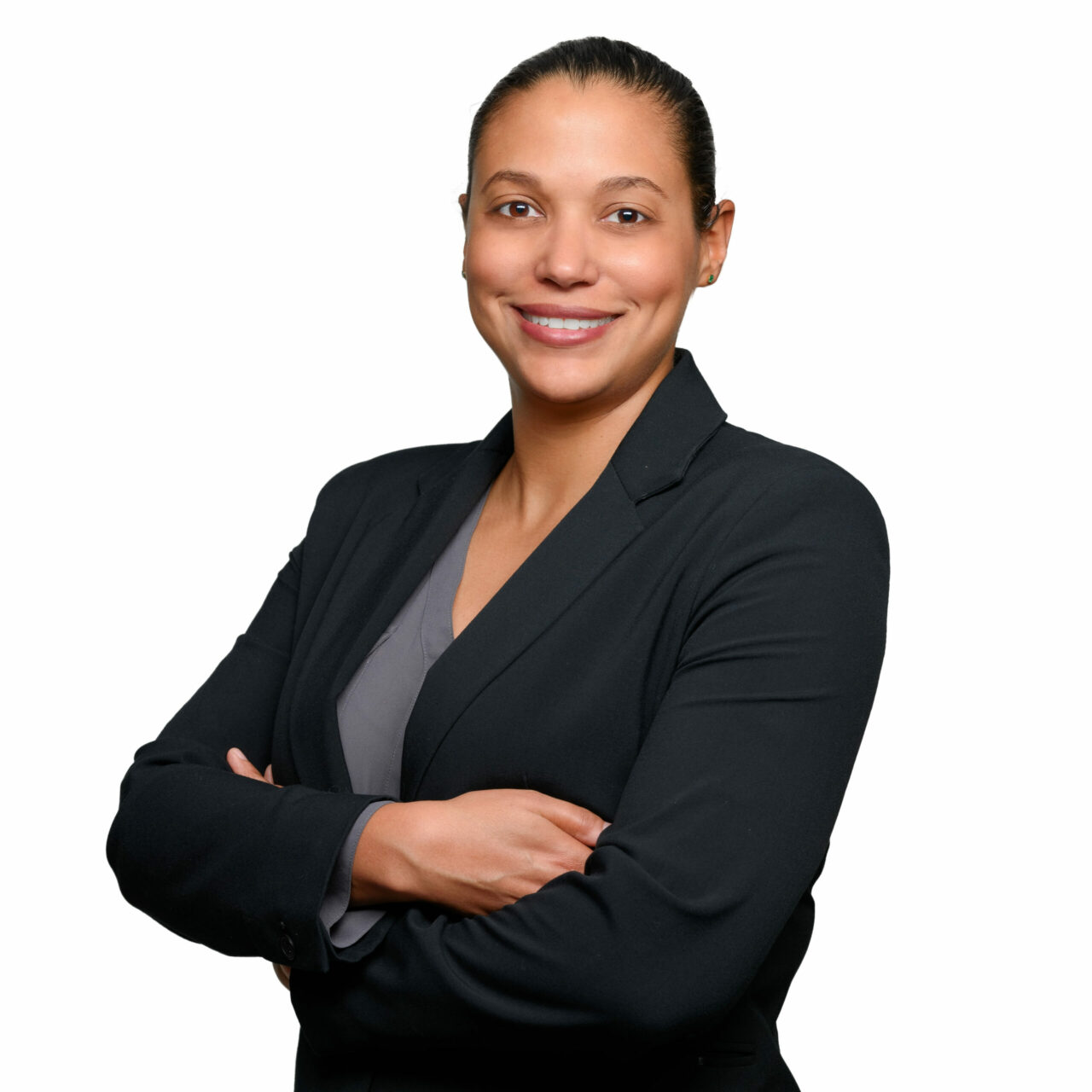 Joanna Banks, President of Pan Jamaica Group, will be appointed Executive Vice President, Strategy and Business Development of Sagicor with effect from 17 July 2023, and will simultaneously demit the office of President of Pan Jamaica Group. We thank Joanna for her steadfast commitment and her leadership during this significant time, and wish her every success in this new role. We are confident that she will be an excellent addition to Sagicor's senior leadership team and look forward to continuing to work with her in that capacity.
For More Information CLICK HERE