Corporate Movements – May 2023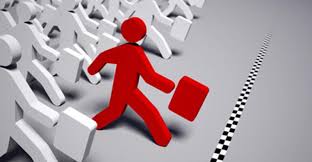 Mrs. Nadia Kiffin Green, Chief Strategy Officer has resigned from The Limners And Bards (LAB) and this takes effect on May 24, 2023.
Honey Bun (1982) Limited has appointed its first Deputy Chief Executive Officer, Daniel Chong. Chong, who is currently a director and was formerly Chief Operations Officer of the company, assumed the new role on April 1, 2023
Pan Jamaica Group Limited ('PJAM') announces that Ms. Gene M. Douglas has retired as Company Secretary with effect from May 12, 2023. Ms. Simone Pearson, General Counsel at PJAM has been appointed to the office of Company Secretary, effective May 13, 2023.
Mr. Soo Ping Chow was appointed to the role of Director at Republic Financial Holdings Limited (RFHL), from May 1, 2023, ushering in a new era in our business development. Mr. Soo Ping Chow is a Fellow of the Association of Chartered Certified Accountants (FCCA) of the UK, and is the Former President of the Institute of Chartered Accountants of Trinidad & Tobago (ICATT), and leader of its Accounting and Auditing Standards Committee. Colin successfully moved from an audit role in Pannell Kerr Forster Trinidad, to the position of Executive Chairman of EY Caribbean (EYC), where he led the company for 15 years across 8 countries with a team of over 700 partners and staff. Among his many achievements, Colin has handled the audits of 2 of the largest financial institutions and corporations in the region and has managed critical workstreams involving an international listing on the New York Stock Exchange for a large manufacturing business located in Point Lisas.
Sagicor Group Strengthens Senior Leadership As Joanna Banks and Tracy-Ann Spence Joins Team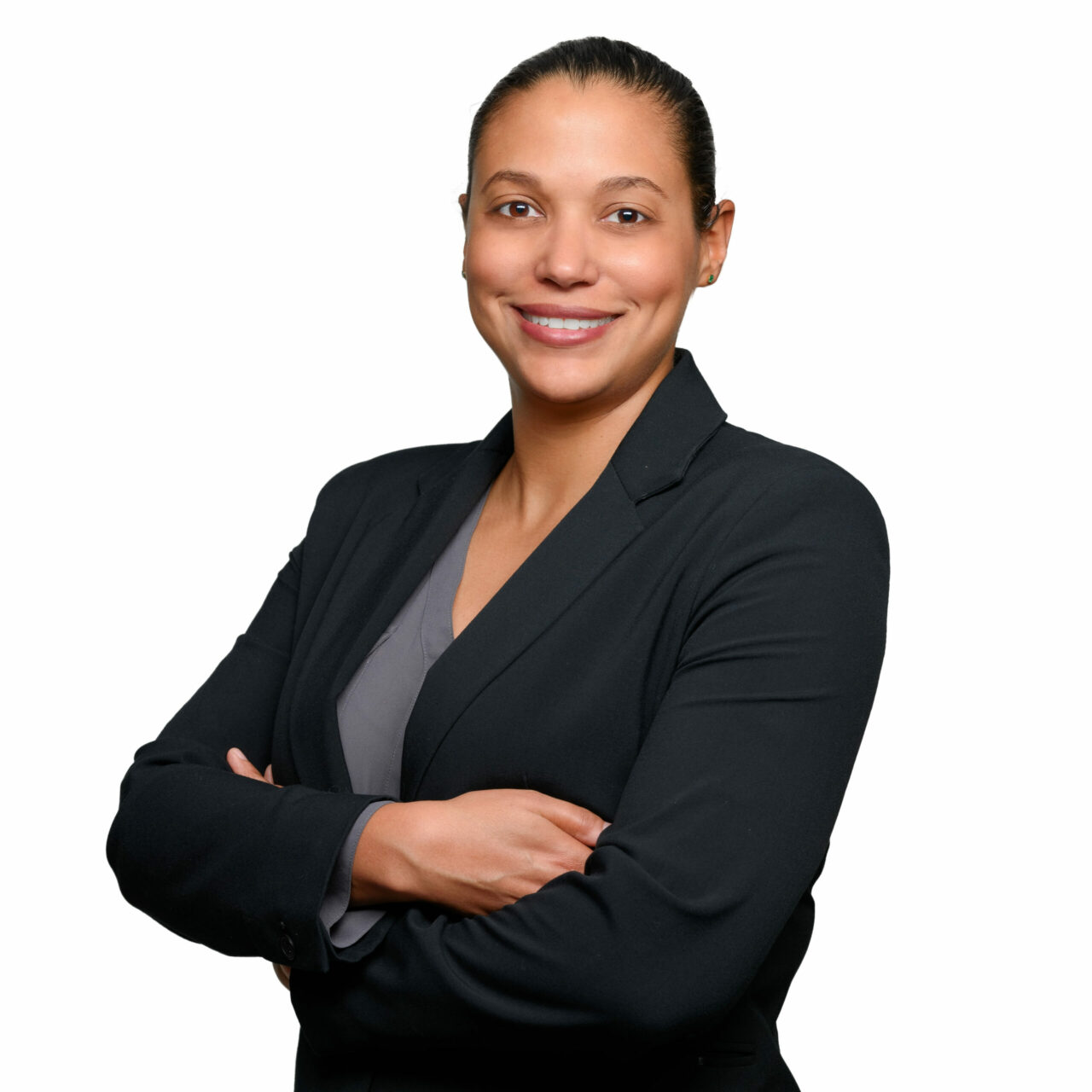 Sagicor Group Jamaica (SGJ) has announced that, as a part of its strategic leadership reorganisation, it has made two additional appointments to its Senior Leadership team, effective July 17, 2023. These new appointments come in the wake of the changes made to the leadership structure within the Group last October.
Joanna Banks will assume a new role within SGJ as Executive Vice President, Strategy and Business Development. In this capacity, Banks will work with the Leadership of SGJ to drive the organisation's strategy formulation and implementation and focus on modernization and growth of the Group's businesses.
Banks, who was recently appointed President of Pan Jamaica Group Limited, comes to the role with an impressive record of management in a number of senior roles during her career. She earned a Bachelor of Science in Systems Engineering from the University of Pennsylvania and a Master of Business Administration from the University of Chicago Booth School of Business. She is also a holder of the Chartered Financial Analyst designation.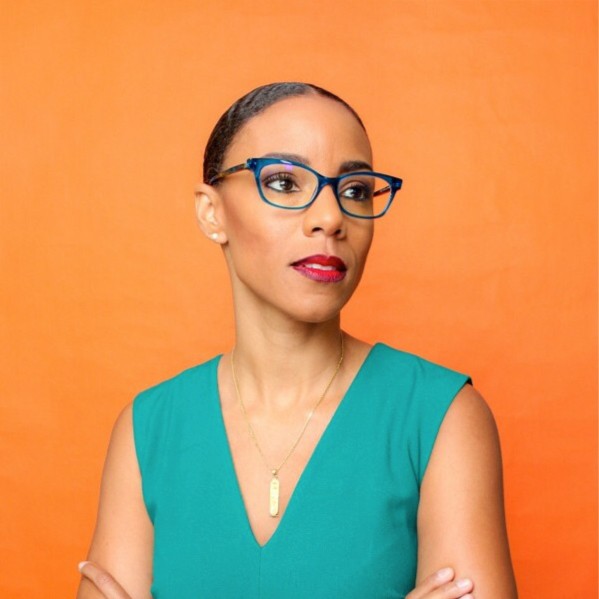 Tracy-Ann Spence will join SGJ as Executive Vice President and Chief Investment Officer. Spence will assume strategic oversight of the investment operations of the Group, including its investment banking business, treasury and asset management, and fund management. In this role the heads of both Sagicor Investments and SGJ's Treasury and Asset Management Division will report directly to her.
Spence, who is currently the Chief Operating Officer at NCB Capital Markets, a major investment bank, comes to the role with over 20 years of experience in investment banking, asset management, and risk management, and holds a Bachelor of Science in Applied Mathematics from York University in Toronto, and a Master of Business Administration in Banking & Finance from the University of the West Indies.
Christopher Zacca, President & CEO, Sagicor Group Jamaica noted that "the appointment of these two eminently qualified and highly respected financial professionals perfectly fits within our strategic priorities, and further strengthens our competitive advantage as we focus on innovation and digitalisation, growth opportunities including geographical expansion, and broadening the range of financial services that we offer to our clients."
#7 Joanna A. Banks, Chief Executive Officer of PanJam Investment Limited
Joanna A. Banks Set To Become The Youngest And Most Powerful Woman In Corporate Jamaica And The Caribbean