Corporate Movements – May 2023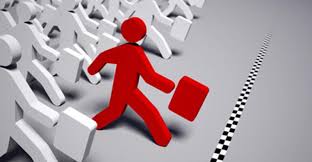 Mrs. Nadia Kiffin Green, Chief Strategy Officer has resigned from The Limners And Bards (LAB) and this takes effect on May 24, 2023.
Honey Bun (1982) Limited has appointed its first Deputy Chief Executive Officer, Daniel Chong. Chong, who is currently a director and was formerly Chief Operations Officer of the company, assumed the new role on April 1, 2023
Pan Jamaica Group Limited ('PJAM') announces that Ms. Gene M. Douglas has retired as Company Secretary with effect from May 12, 2023. Ms. Simone Pearson, General Counsel at PJAM has been appointed to the office of Company Secretary, effective May 13, 2023.
Mr. Soo Ping Chow was appointed to the role of Director at Republic Financial Holdings Limited (RFHL), from May 1, 2023, ushering in a new era in our business development. Mr. Soo Ping Chow is a Fellow of the Association of Chartered Certified Accountants (FCCA) of the UK, and is the Former President of the Institute of Chartered Accountants of Trinidad & Tobago (ICATT), and leader of its Accounting and Auditing Standards Committee. Colin successfully moved from an audit role in Pannell Kerr Forster Trinidad, to the position of Executive Chairman of EY Caribbean (EYC), where he led the company for 15 years across 8 countries with a team of over 700 partners and staff. Among his many achievements, Colin has handled the audits of 2 of the largest financial institutions and corporations in the region and has managed critical workstreams involving an international listing on the New York Stock Exchange for a large manufacturing business located in Point Lisas.
Digicel Group Appointments Rajeev Suri As Chairman Designate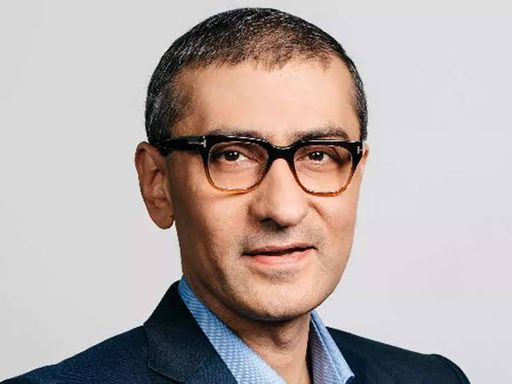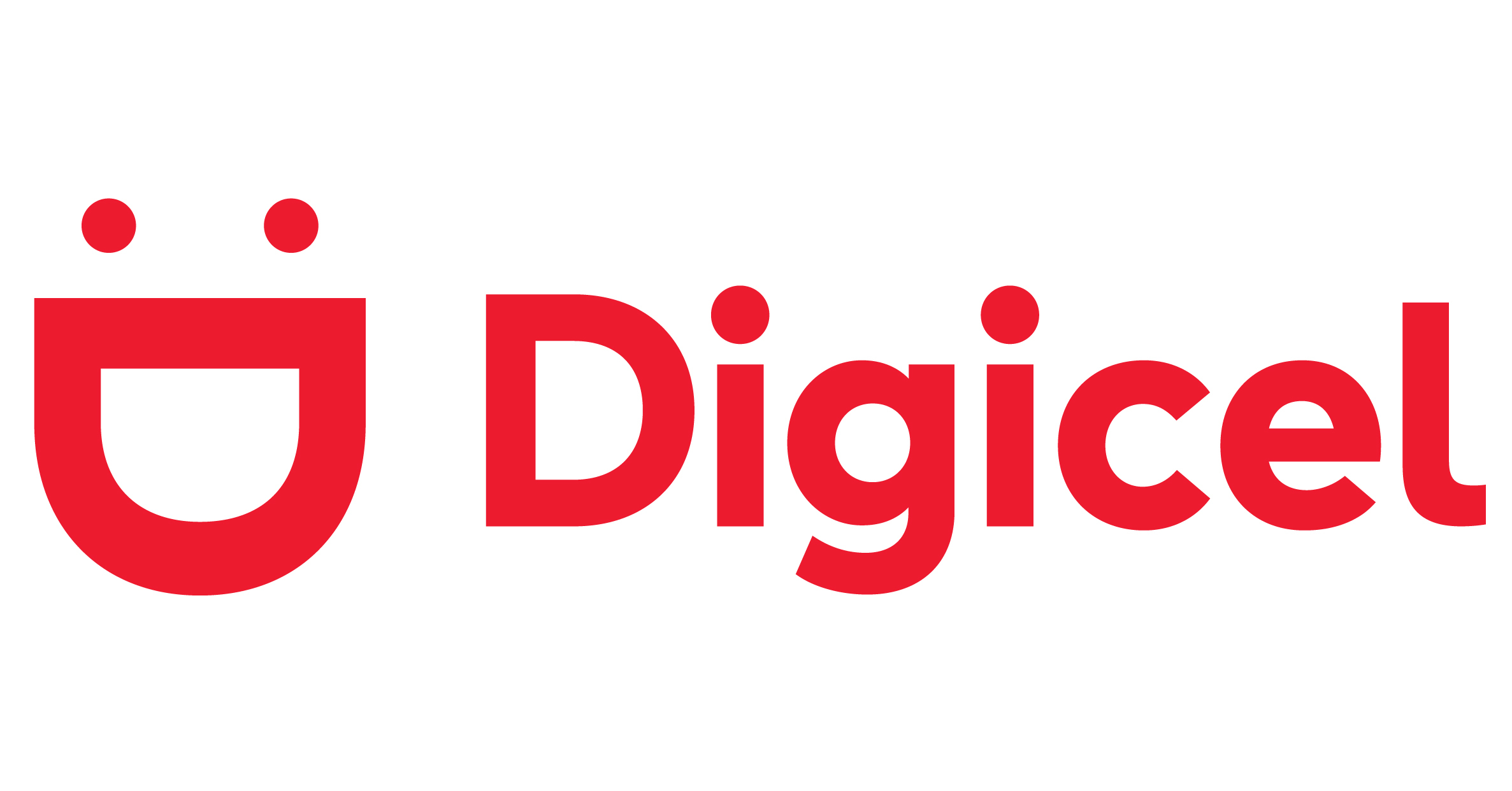 Digicel is pleased to announce the appointment of Rajeev Suri as Chairman Designate of Digicel Group, the leading digital provider in 25 markets across the Caribbean and Central America.
Rajeev will succeed Denis O'Brien post implementation of the previously announced Restructuring Services Agreement [RSA]. Mr O'Brien will continue to serve on the Board and remain a shareholder in the company.
Implementation of the RSA will see the Digicel shareholder consortium led by PGIM, Contrarian Capital Management, and GoldenTree Asset Management gain a controlling stake in the company. Rajeev will continue to be based in London.
The incoming shareholders of Digicel in a joint statement said; "Rajeev has a proven track record of transformative delivery and with a strengthened balance sheet, we see considerable potential to grow value and profitability at Digicel."
Commenting, Denis O'Brien, Digicel's Founder said; "I am delighted to welcome Rajeev as Chairman Designate. Given his impressive track record of delivery over 35 years, I know he will both add value and create value for all our stakeholders. He joins superb local teams across the Caribbean and Central America with whom it has been my privilege to work for over 25 years. He is the ideal leader to deliver on Digicel's next phase of growth."
Commenting Rajeev Suri, Chairman Designate said; "I want to thank Gregory Cass, Principal, PGIM, Pat Dyson, Partner, GoldenTree Asset Management, Xiao Song, Managing Director, Contrarian Capital Management, Denis O' Brien, Digicel's Founder and all the shareholders of Digicel for welcoming me into the company. Denis has built a fantastic company with leading positions in the markets it serves. I look forward to getting on the road to meet our customers and employees and continuing to strengthen the company's board and leadership team to take the company forward in this next chapter."
Mr. Suri has worked in the telecom industry for around 35 years, most recently as Chief Executive Officer of Inmarsat from March 2021 until its acquisition by Viasat in May 2023. He joined Inmarsat from Nokia, where he was President and Chief Executive Officer from 2014 to 2020, having served as Chief Executive Officer of Nokia Siemens Networks since 2009. He was a Commissioner of the United Nations Broadband Commission and served as Chair of the Global Satellite Operators Association (GSOA).
As CEO of Inmarsat, a global mobile satellite communications services company, he delivered record financial performance and provided a successful exit for the company's private equity and pension fund shareholders.
When at Nokia and Nokia Siemens Networks, Rajeev took a business valued at around €1 billion and increased that to more than €25 billion, creating one of the top two global leaders in telecommunications network infrastructure. He also led the sector's consolidation, improving the health of the company and the industry.
Previously, Mr. Suri served as co-chair of the digitalisation task force for the B20 and he was also a member of various digital and healthcare committees at the World Economic Forum and is a past recipient of China's prestigious Marco Polo award. Mr. Suri currently serves as a director of Stryker Corporation, Viasat and Singtel. He holds a B.E. in Electronics and Communications and an honorary doctorate from Manipal University.