2022 Caribbean Peer Awards set to recognize the very best in advertising and marketing for 2020-2021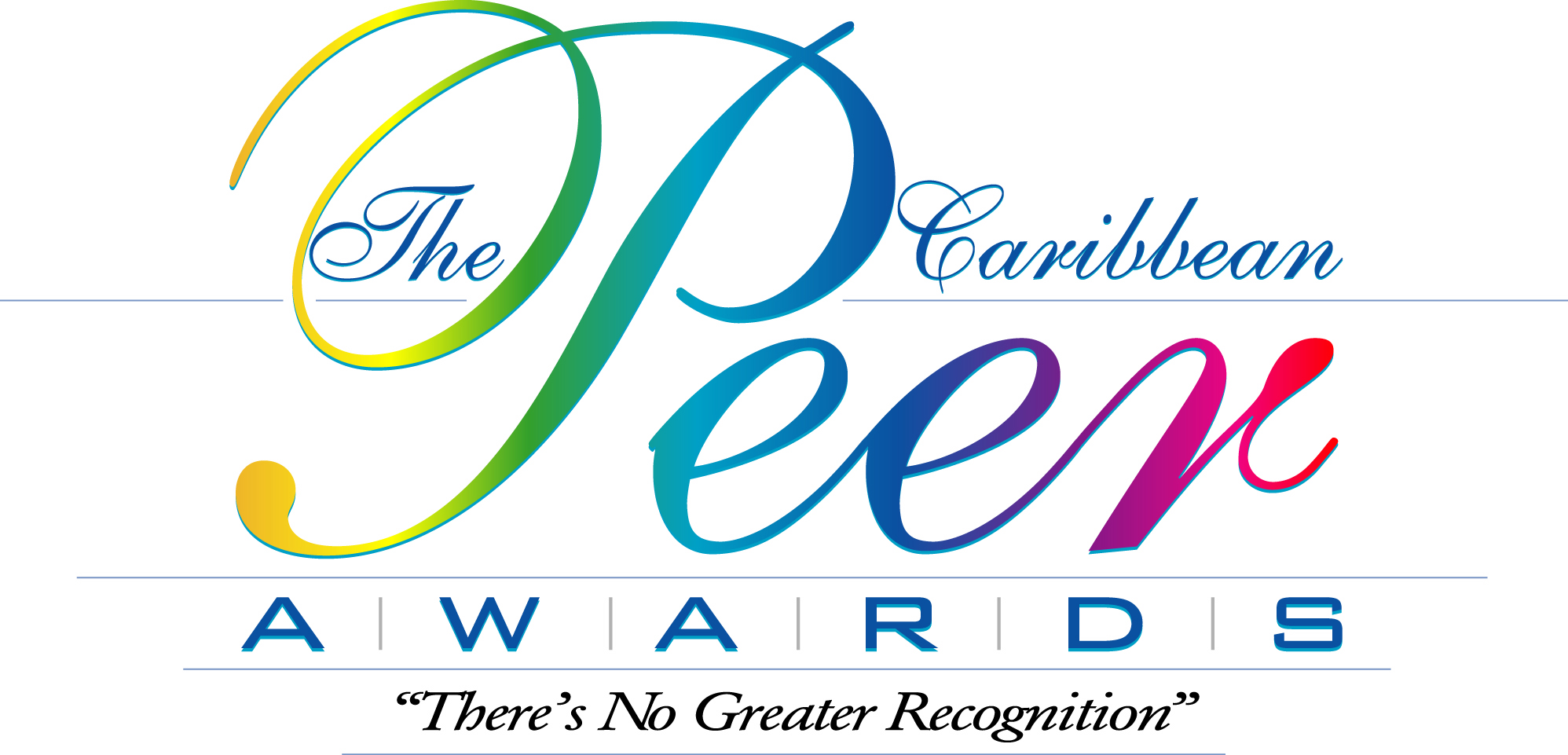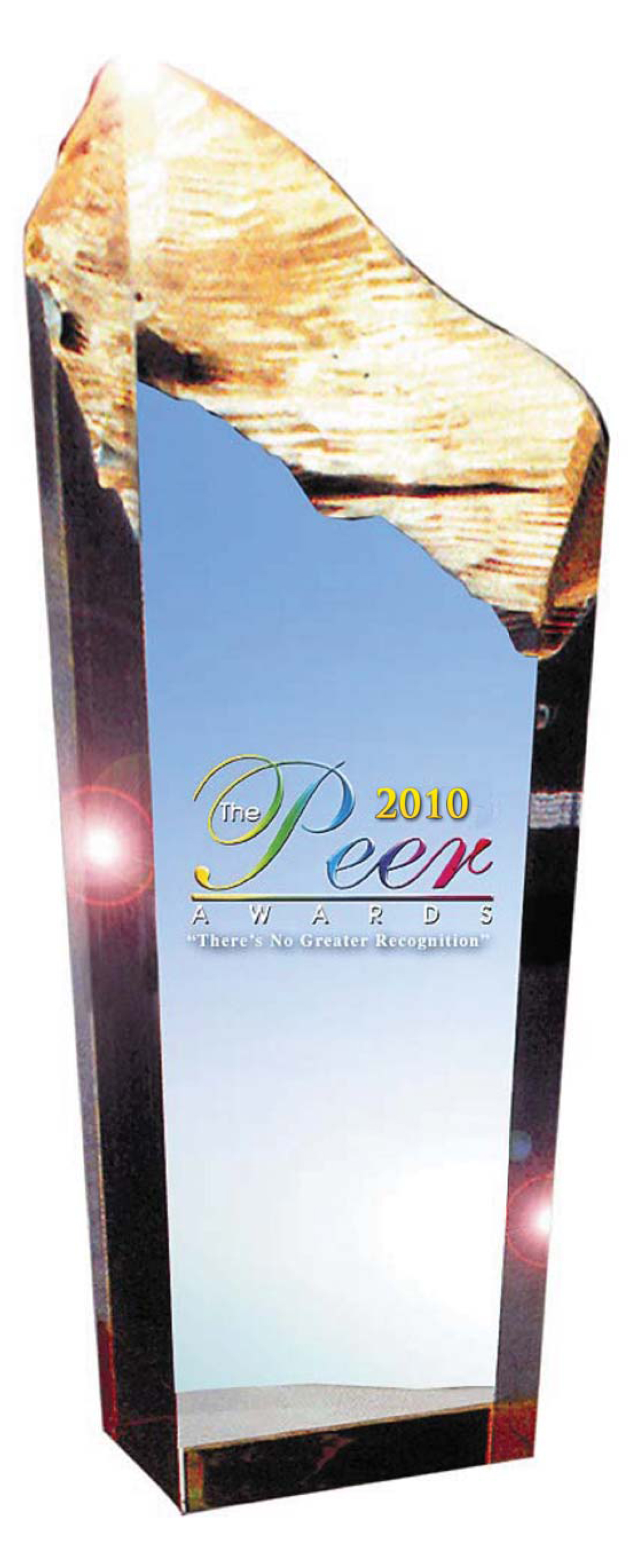 Kingston Jamaica: It's coming back and with an anticipated bang, unfolding in what is expected to be a black tie red carpet affair at a location in New Kingston Jamaica.
The 2022 Caribbean Peer Awards will continue to live up to its mantra of "there's no greater recognition" as recognition of your peers.
And so we will all get a chance to see who the "Peers" regard as among the very best the industry has to offer. Advertising agencies, independent, shops, freelancers and even some clients around the region will get to show us all the phenomenal work they produced throughout the year 2020 and 2021 and just as important, how that work is working for their clients.
2020  going into 2021 was by all accounts a very tough year for the agency and media business, but we still expect the best out there to rise to the challenge and develop innovative channels for making money, for themselves and their clients.
The Caribbean Peer Awards essentially is looking for companies and individuals that are coming up with creative and effective solutions to clients' business problems, with meaningful, measurable results that back up the claim. And in this regard "creative"  does not necessarily mean the most beautiful or edgy TV or print advertisement, but rather the most creative thinking about around a problem.
About The Caribbean Peer Awards
The 9th staging of this event as it has in the past will attract professional marketers and advertisers from all over Jamaica and the region. This will be a red carpet and Black Tie event and is expected to attract an estimated 150 attendees.
The Peer Awards Foundation will be using this and subsequent events to raise much-needed funds to undertake the work of the foundation going forward.
The goal of the Peer Awards Foundation is to make the event regional. Having staged the event in Jamaica since 1998, with the last staging in 2010, it was felt that competing on a regional level would be far more beneficial for all concerned. It would also provide a platform and avenue for more regional cooperation.
The real benefit of a regional event such as the Caribbean Peer Awards is that it encourages everybody within the industry to strive, excel and be recognized. This is presently lacking and the Caribbean Peer Awards will be one such avenue.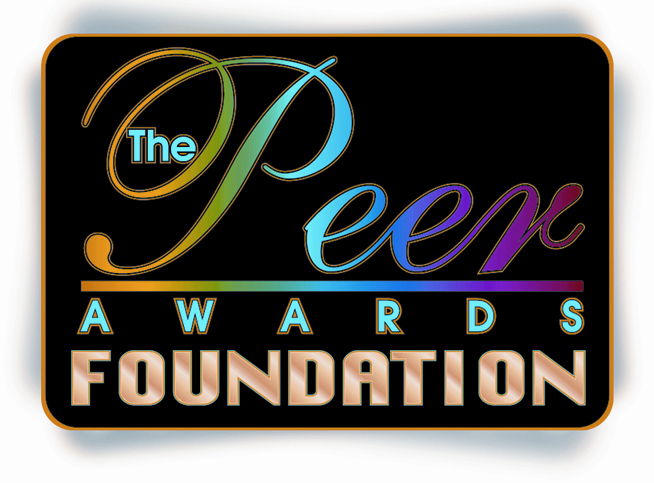 The Peer Awards Foundation who is hosting the event as part of its fund raising activities will begin accepting submissions on its website for the annual awards that honors the best creative from around the region.  Last held in 2010 The Peer Awards Foundation recognized four individuals who have and continue to make a sterling contribution to Caribbean advertising, marketing and media, Lester Spaulding chairman RJR Communications Group, Neville Blythe former owner of CVM Communications Group, Peter Webley founder and owner of Caribbean Today and Ken Gordon of Caribbean Communications Network (CCN).
The Caribbean Peer Awards Academy | Voting Protocol
Voting in the Peer Awards is restricted to professional marketers, in that they perform a marketing function for which they are paid. Qualified marketers are invited to Apply For Membership into the Peer Awards Academy and will among other benefits be allowed the rights and privileges to vote in the Peer Awards each year.
All applications are subject to acceptance by the Executives of The Peer Awards Academy.
Important Events And Dates To Note (subject to change)
1. Nomination accepted on the website www.businessuiteonline.com – November 1st – December 31st
2. First round of voting on the website www.businessuiteonline.com- January 1st – January 20th,
3. Announcement of the final Nominees scheduled for January venue to be announced
4. Second round of voting on the websitewww.businessuiteonline.com – February 1st,–February 14th,
5. The 2022 Caribbean Peer Awards Kingston Jamaica.
For more information please contact
Aldo Antonio
Executive Director
The Peer Awards Foundation
1-876-542-3719 or 630-2216
amkcommunications@gmail.com
Event Management and Staging By:

Jamaica to host international Conference on Inclusive Insurance in October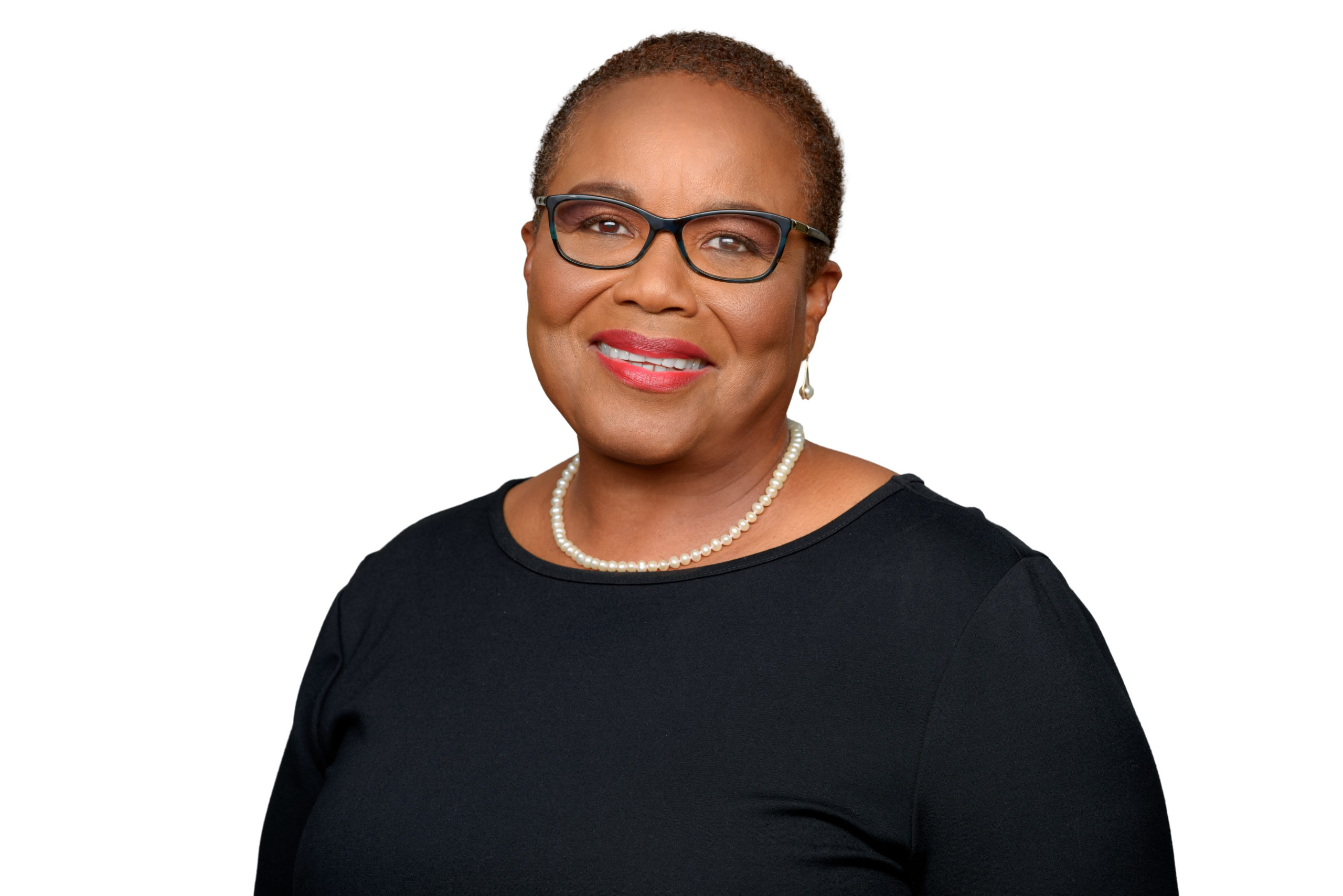 Jamaica will be the host to the International Conference on Inclusive Insurance (ICII) scheduled to take place 24 th  to the 28 th  of October 2022 at the Jamaica Pegasus Hotel. The hybrid Conference is being hosted by the Insurance Association of Jamaica in partnership with the Munich Re Foundation and the Microinsurance Network. It will attract over 400 international delegates from over 50 countries.
President of the Insurance Association of Jamaica, (IAJ) Sharon Donaldson stated that it is the first time in 20 years that the conference is being held in the Caribbean and Jamaica is extremely proud to be the host country.
The conference will provide a platform for stakeholders to present and discuss issues, policies, and state-of-the-art solutions for efficient, sustainable, and inclusive insurance products; and promote the development and proliferation of good-value insurance for emerging economies. It also aims to enhance awareness of the demand for insurance in the low-income segment and its potential.
According to Donaldson many countries have large informal sectors which face a range of challenges, including the death of a breadwinner, precarious traditional livelihoods, compromised food security and damage to homes and infrastructure due to the climate crisis. Also citing the devastating effects of the COVID-19 pandemic, which has affected children's education and caused many small businesses to close their doors, she said "many low-income groups are often unaware of steps they can take to protect themselves financially. The insurance industry has a critical role to play to provide innovative insurance and financial products and education geared to these groups" she said.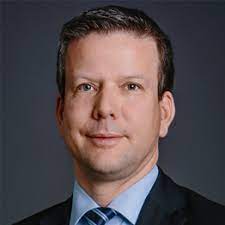 Dirk Reinhard, Vice Chair, Munich Re Foundation and Chairman of the Steering Committee of the ICII 2022 said that risk management including insurance plays a key role to achieve the Sustainable Development Goals.
"Recent floods, droughts and wildfires have shown that climate change threatens the livelihood of billions of people that do not have access to affordable safety nets. Small island states are particularly vulnerable which is why we are very honored that IAJ is hosting this year's International Conference on Inclusive Insurance in Jamaica and for the first time in the Caribbean. How to reach scale in small countries will be among the key topics that will be discussed at this conference," Reinhard stated.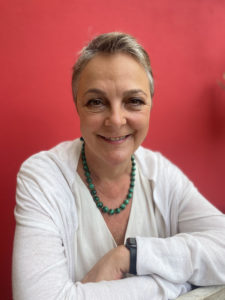 Katharine Pulvermacher, Executive Director of the Microinsurance Network, said: "Insurance has the potential to make a significant and enduring contribution to public policy goals and to closing the global people protection gap. Only a tiny fraction of emerging customers and small-scale producers around the world have insurance of any kind, even for smaller, more frequent risks that can have a devastating effect on their economic well-being. This presents a clear opportunity for the insurance sector – one that we conservatively estimate to be worth at least USD 66 billion per year, increasing as the resilience of the people and producers insured flourishes over time. We are delighted to partner again with the Munich Re Foundation and the Insurance Association of Jamaica for this impactful event to support the development of sustainable, inclusive insurance."
Apart from insurance industry representatives, business persons, development partners, multilateral agencies, technology companies, academia, other policy experts and media are also encouraged to attend.
About Munich Re Foundation
The Munich Re Foundation based in Germany uses their knowledge of risk for the service of humanity. Their main aim is to prepare people to cope with risk and to improve their living conditions.
About the Microinsurance Network 
The Microinsurance Network is the global multi-stakeholder platform for professionals and organisations that are committed to making insurance inclusive. Membership-based, we bring together diverse stakeholders from across the value chain who share our vision of a world where people of all income levels are more resilient and less vulnerable to daily and catastrophic risks. We encourage peer-to-peer exchange and learning, facilitate the generation of knowledge and research, and act as advocates, promoting the role that effective risk management tools, including insurance, play in supporting the broader development agenda.