Businessuite Women on Twitter Spaces – A Weekly Leadership Conversation with Host Dr. Anita Davis-DeFoe starting Tuesday June 7th 2022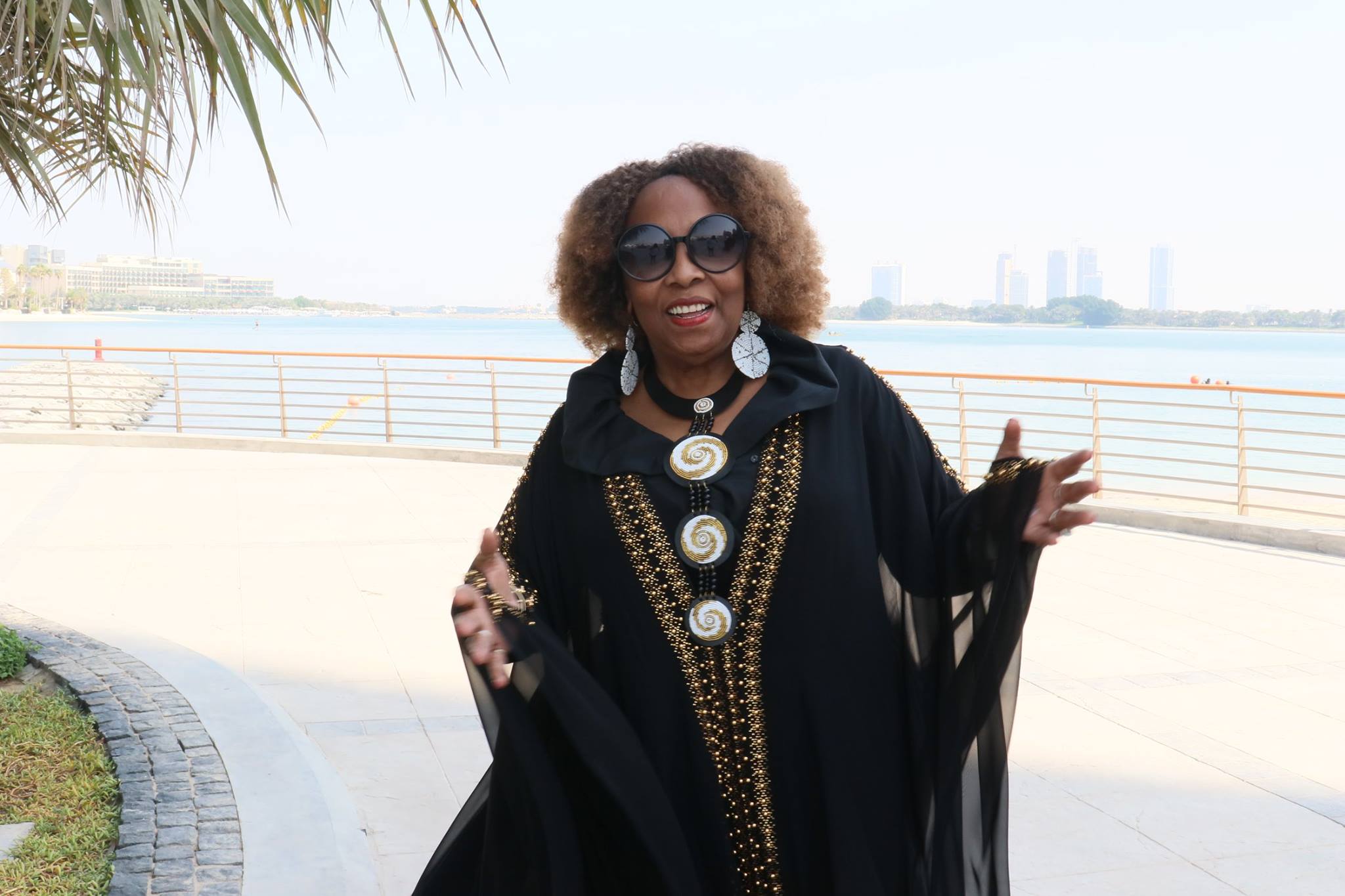 Businessuite Women on Twitter Spaces – Every Tuesday 10am to 11am on Twitter Spaces starting Tuesday June 7th 2022
Each week Dr. Anita Davis-Defoe and her guests will delve into informative and insightful conversations on all subject matters impacting women as they work to journey from the backroom to the boardroom, and of their own enterprises.
Businessuite Women Spaces @ Twitter – Subject to change without notice
Date
Topic
Guest
Scheduled/Confirmed
Women Entrepreneur Network of the Caribbean
Dianne Edwards President Women Entrepreneur Network of the Caribbean – Jamaica
Caribbean Center  of Excellence for Sustainable Livelihoods
Dr. Marcia Brandon (Barbados)
Leaders Inspired, Founder and CEO
Donnalie Edwards Cabey (US Virgin Islands)
WISE Entrepreneurship Program Ghana
Dr Genevieve Pearl (Ghana)
Legrande Voyages
Christal Legrande (St. Maarten)
Businessita. An Incubator and Accelerator for Women in Biz
Sue El Baklawy (Egypt)
BEGET South Africa
Dr. Yolanda Petersen (South Africa)
Regamus Consulting
Dr Regina Inmen (Nigeria)
Training and Development
Catherine Tyson (Cayman Islands)
Women in Jazz, Inc.
Dr. Joan Cartwright (USA)
Sherry Dixon Consulting, London, and Guyana
Dr Sherry Dixon
President, Women Indian Chamber of Commerce and Industry – Spain
Mar Introin
"Globally, while as women we have made some strides as leaders, we still face tremendous challenges. Typically, when people think of a leader, the organizational CEO, what immediately still comes to mind is "he" not "she." Even with mounting research from respected universities and think tanks that suggest women by nature are equipped to be better leaders than men (if you don't believe me Google this for yourself), and interestingly enough, the number crunchers report that company profits are higher when a woman is at the helm, females continue to encounter a slippery slope as they work to journey from the backroom to the boardroom."
Dr. Anita Davis-DeFoe is an Experienced Quality Management, Organization and Workforce Development Consultant; Leadership Coach; Author and Speaker
Businessuite Power 50 Women in Jamaican Business for 2022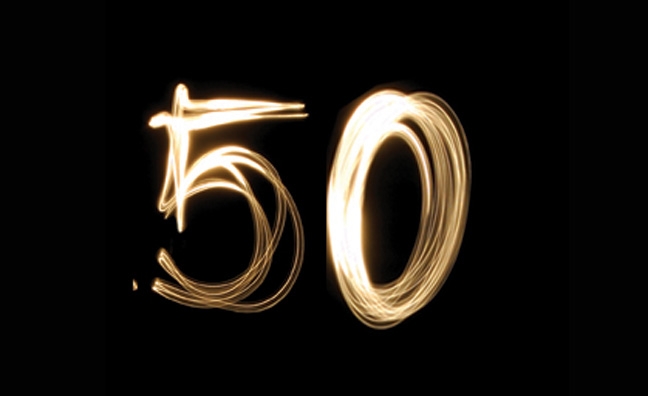 BUSINESSUITE Magazine's  ranking of Jamaica's leading businesswomen provides a unique opportunity to secure an insight into the professional lives and activity of some of the most interesting and inspiring women in Jamaica's private sector today.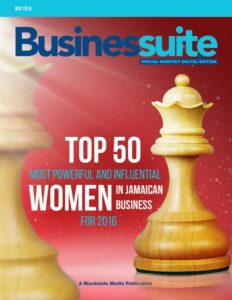 How we pick the Power 50

What qualities can adequately describe a woman of power and influence on a national level? She is often described as ambitious, driven, determined, creative, a confident leader and a risk-taker. She allows her passions to order her steps, her gifts and her talents to become her own personal calling card.
Powerful and influential women are thriving in their business lives across Jamaica and so the move by the BUSINESSUITE editorial team to select, based on the format created by FORTUNE magazine editors, the 50 most powerful and influential women was truly a daunting task.
As stated, the selection process for the BUSINESSUITE list of the '50 Most Powerful and Influential Business Women' is based on a general format created and used by the editorial team of FORTUNE Magazine. This includes:
1. The general size (Revenue, Profitability and Human Resource) and importance of the woman's company in the Jamaican economy;
2. The health and direction of the company;
3. The arc of the woman's career and;
4. Societal and cultural influence of the business as informed by key industry insiders and published information
It must however be noted that since BUSINESSUITE Magazine is not privy to the financial statements of some of the companies mentioned, this was not heavily factored into our final listing and placements. Readers are therefore invited to debate and discuss the names and placement of individuals.
They aren't just successful executives, entrepreneurs, or administrators who are admired and respected within their own organisations, they are the voices that are heard across the industries in which their companies operate, even across corporate Jamaica as a whole.
The Presentation Event – October 2022
The awards will be given to 50 women business leaders who have achieved strong results in their respective fields. This will be the 1st edition of Businessuite Magazine's Most Powerful Women Awards, to be held in October 2022. Details to come.
The awards are aimed at honouring remarkable Jamaican women who have made outstanding contributions to their organisations and set new standards of administration and performance across corporate Jamaica and the economy.
We will also be seeking to recognise and identifying Rising Stars and Women Abroad.
The Special Edition – October 2022
The event felicitates the most powerful women in Jamaican business and salutes the spirit of successful business women with a special issue of Businessuite Magazine 'Most Powerful Women in Business" Jamaica Edition. Details to come
See also
The Top 40 Most Powerful and Influential Women in Jamaican Business for 2016.
Businessuite Power 50 Women in Jamaican Business for 2013
Businessuite Power 50 Women in Jamaican Business for 2012
Businessuite Magazine December 2014 Digital Edition