Businessuite 2022 Top Junior Market Jamaica Chief Executive Officer Anne Chang Fontana Limited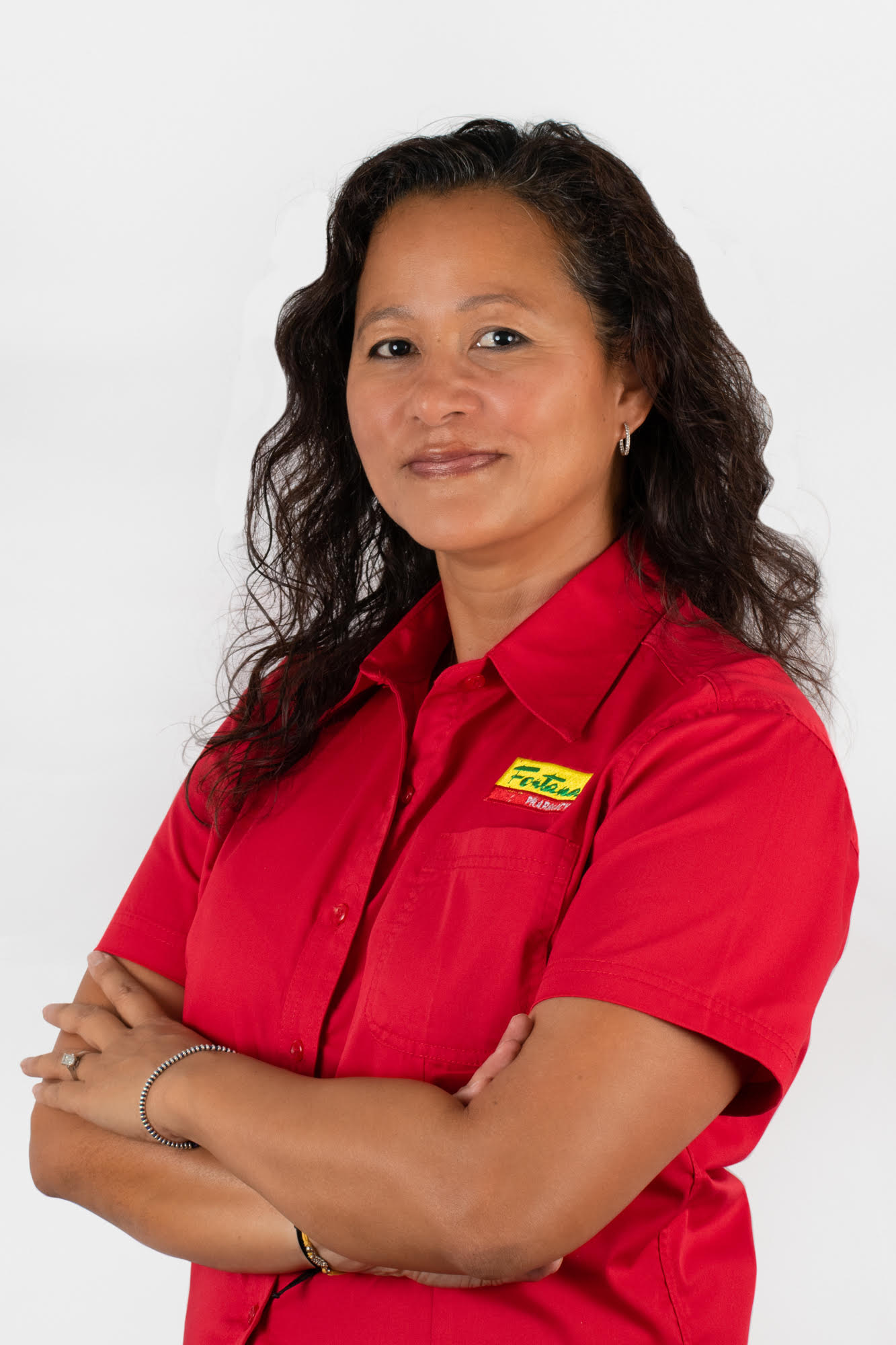 | | | | | | | | | |
| --- | --- | --- | --- | --- | --- | --- | --- | --- |
| | | | | Businessuite 2022 Top Junior Market Jamaica Chief Executive Officer –            % change US$ Profit after Tax | | | | |
| | CR | NR | | | | US$000 | US$000 | 2022 |
| | 2022 | 2022 | | Company | Chief Executive Officer | 2022/2021 | 2021/2020 | % change |
| | 10 | 1 | JA | Fontana Limited | Anne Chang | $3,303 | $1,938 | 70% |
Anne Chang, Director | CEO
Anne Chang is the Chief Executive Officer and has been a director of the Company for the past 20 years. She has oversight of local and foreign purchasing, supplier relations and marketing.
Anne has also been integral in establishing Fontana's social media footprint in Jamaica as well the Customer Reward Programme that now boasts over 120,000 members and confirms Fontana as the premier Jamaican beauty destination for women of all ages.
Prior to joining Fontana, Anne was a senior executive at Bell Canada Inc, Canada's largest telecommunications company for 10 years holding several key positions in Operator Services, Bell retail centres, Finance and Consumer Marketing. Anne holds
an Honors Bachelor of Commerce degree with a major in marketing from McMaster University.
Financial Report
The impact of the covid pandemic has been especially deleterious for countries like Jamaica that are dependent on Tourism and its related industries.
Against this backdrop, Fontana has emerged as a stronger organization, successfully weathering one of its most challenging periods in our 52-year history. Through strategic planning, careful execution and considered foresight, we believe we have performed well and are pleased with our results for the most recent fiscal year.
Revenues for the past year were up $5.2 billion, a 14.2% increase over the $4.5 billion of the previous year. The past 12 months have been challenging for the entire country and business sector, but in every quarter Fontana's sales growth outpaced that of the overall Jamaican retail sector.
Gross profit was $1.9 billion, or 14% higher than the $1.7 billion recorded in the prior year, and gross margins moved to 37.8% from 37.7%. Operating profit grew by
63% to $648m, as we were able to keep our operating expenses flat while revenues grew. As a result of these cost-containment measures, profit before tax grew by 105.2%, moving from $264 million to $541 million.
Deferred taxation movements resulted in a net profit attributable to shareholders of $512 million, an increase of 85.3% over the $277 million earned in the previous year.
Cash flow has almost doubled, and cash balances continue to grow as we see improvements in revenues from all stores. Shareholder equity grew by $312.4 million, an increase of 21% over last year, and Fontana has been able to make two dividend payments in the past year.
Net Assets increased by 10% mainly due to the ramping up of the inventories as we prepared for the logistic and supply chain challenges in foreign goods procurement.
As goods become more and more scarce worldwide, shipping and other costs continue to soar. Fontana's proactive and preemptive moves to increase inventory
will put the company in a position of strength for the coming year. As the current retail mantra goes – who has stock is king!
One direct impact of covid-19 on our operations is that we were again forced to postpone the revamping of our current Point of Sale and Accounting Systems. Both
are over a decade old, and the planned upgrade to a modern state-of-the-art integrated system will create significant improvements in both customer service and
back-office efficiency. Originally scheduled for April 2020, pandemic realities meant changing logistics, and the planned implementation for 2021 has also been negatively impacted by continuing Covid complications particularly in the travel industry.
Overall, it was Fontana's most successful year to date. We are very pleased to have achieved the $5 billion revenue mark for the first time and to have paid out $200 million in dividends to shareholders. Additionally, we were able to maintain our strong commitment to impact the communities in which we operate as well as
communities across the island
https://www.jamstockex.com/wp-content/uploads/2021/11/Fontana_AR21_final-2.pdf
Kelli-Dawn Hamilton Appointed CEO of the Jamaica Special Economic Zone Authority (JSEZA).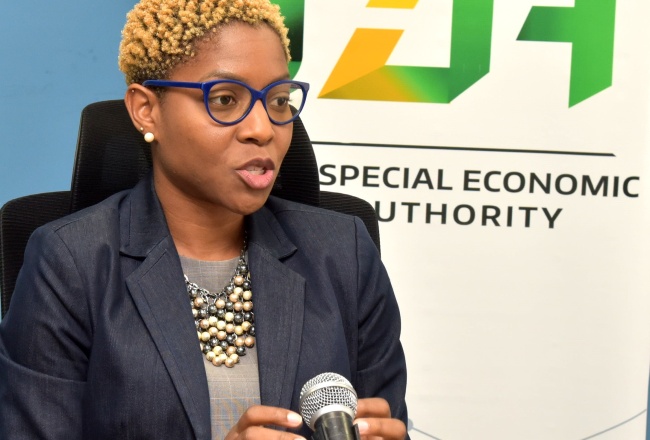 Kelli-Dawn Hamilton is the new Chief Executive Officer (CEO) of the Jamaica Special Economic Zone Authority (JSEZA).
Mrs. Hamilton, who assumed office on October 26, will lead the entity into its next phase of growth and development.
She served as the Authority's most recent Interim CEO.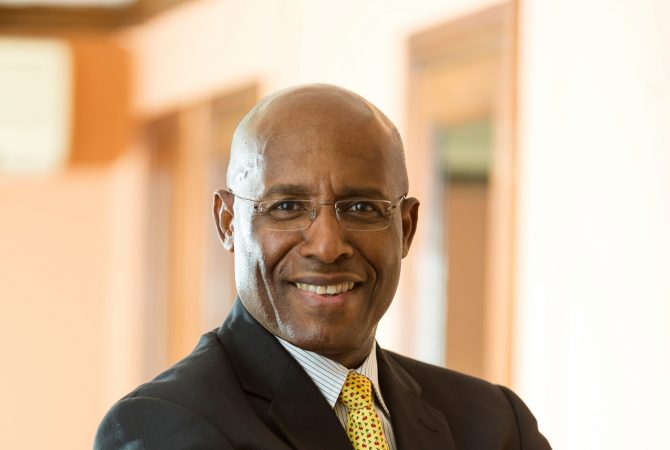 Minister of Industry, Investment and Commerce, Senator the Hon. Aubyn Hill, in his congratulatory statement, said that Mrs. Hamilton will "bring significant experience to the role".
He noted that she has an acute sense of leadership that will propel Jamaica's export agenda and attract foreign investments to support the country's economic growth.
Chairman of the Authority, Chirstopher Levy, expressed his confidence in the new CEO, stating that "we are thrilled to welcome Mrs. Hamilton back to the Jamaica Special Economic Zone Authority".
"Her proven leadership and strategic insights will undoubtedly accelerate our growth trajectory and reinforce our commitment to delivering exceptional value to our customers and stakeholder," Chairman of the Authority, Chirstopher Levy
Mrs. Hamilton said she is happy to be rejoining the JSEZA family and looks forward to leveraging the company's strong foundation and talented workforce to drive innovation and sustainable growth for Jamaica's special economic zones.
"Together, we will continue to create and build upon the company's legacy of excellence and reinforce our position as a strategic hub for trade and commerce in the Caribbean Region," she said.
Mrs. Hamilton has a proven track record and expertise in trade policy, communications and business development and brings to the table a wealth of experience in business advocacy and client relationships, having previously served in various technical and leadership roles at the Jamaica Promotions Corporation (JAMPRO), First Global Bank and the Airports Authority of Jamaica (AAJ).
Her strategic vision, strong leadership abilities, and extensive industry knowledge make her an ideal fit to steer the JSEZA towards continued success and global expansion.
Mrs. Hamilton holds a Master of Science Degree in Comparative Politics and Political Theory from the University of the West Indies, Mona, and has demonstrated her commitment to excellence and leadership throughout her career.
The JSEZA is an agency under the Ministry of Industry, Investment and Commerce charged with driving economic growth through the establishment of special economic zones.
Since its inception in 2016, the company has been at the forefront of foreign and local direct investment attraction within Jamaica's special economic zone regime.
By: SHERIKA HALL JIS