2022 Caribbean Peer Awards Nomination Categories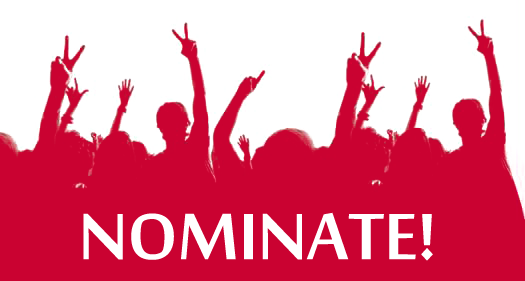 Nomination Categories confirmed to date others to be confirmed
PERSONALITY
Marketing Personality of the Year
Producer of the year – TV Commercial
Producer of the year – Radio Commercial
Media Personality of the Year – TV
Media Personality of the Year – Radio
Media Personality of the Year – Online
Public Relations Personality of the Year
Sales Personality of the Year
Creative Director of the Year
Graphic Designer of the Year
Best Director of the year – TV Commercial
Advertising Agency of the Year for 2022
Best Technical/Artistic Achievement :
This award will be presented to a participant in the production of the television commercial other than the director whose visual input artistically and/or technically has added to the success and effectiveness of the spot. The award is open to Cinematographers, Art Director, Graphic Designers, Editors, Animators and others, who all are based in Caribbean and have achieved the nominated work on the island. Commercials, where the animation and/or editing have been done overseas, cannot qualify in these areas.
Special Categories
Caribbean Peer Awards Brand Master
The Peer Awards Brand Master is an Individual or Corporation who has clearly and without question demonstrated an ability to conceive and launch brands successfully and profitably, that have stood either or both, the test of time and competition.
Break Out Brand of the year.
Breakout Brands are brands born and from the Caribbean region that now have a major impact and presence on markets outside of the region and designated international brands. One (1) of these brands and the individuals/corporations responsible for their success will be honoured and designated Caribbean Peer Awards Breakout Brand for 2022.
WORKS
Best blog – corporate/company site
Best Website – corporate/company
Best online media campaign
Best online advertisement
Best media website
Best TVAdvert
Viewer's Choice Best TVAdvert
Best RadioAdvert
Listener'sChoice Best RadioAdvert
Best Newspaper Advert
Best Online Newspaper Advert
Reader's Choice Best Newspaper Advert
Reader's Choice Best Online Newspaper Advert
Magazine Advertisement of the Year (Printed & Digital)
Best Out of Home Advert
Reader's Choice Best Out of Home Advert
Best Marketed Event of the Year
Consumer Promotion of the Year
Campaign of the Year
• There is no entry fee for Nominations submitted for Personalities
• A fee of US$10.00 is to be paid for each individual work nominated, acceptance of nomination is subject to receipt of this payment in either cash or managers cheque payable to the PEER AWARDS FOUNDATION.
The 2022 Caribbean Strategy Conference. Who is behind it?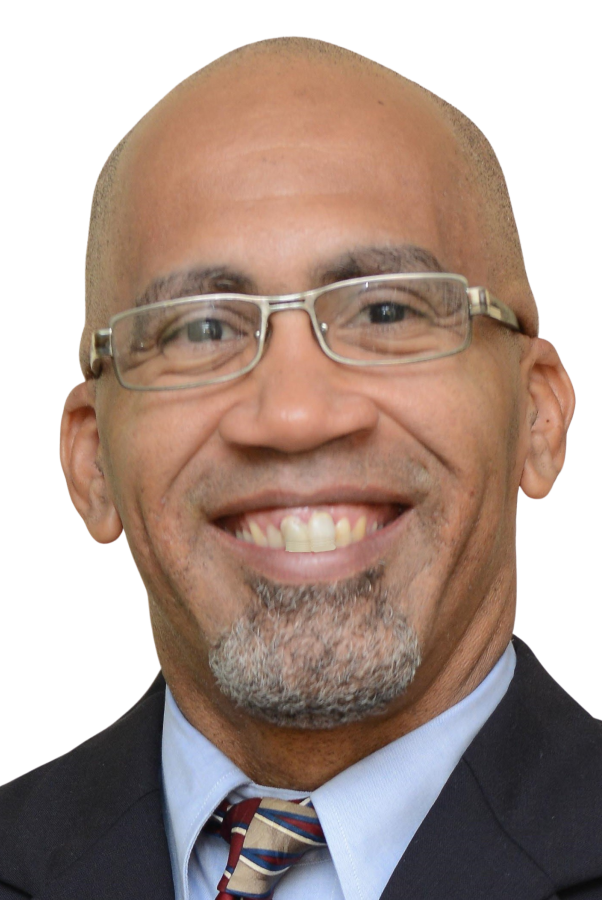 Who is Behind the Strategy Conference?
Hi,
Have you wondered who is behind the conference? You'd like to know more about the people behind the event but this may be the first time you are coming across a gathering of regional minds like this one. This brief introduction should help.
My name is Francis Wade and I am the founder of Framework Consulting, the company behind the conference. We've been around since 1993 and have been helping regional companies create strategic plans since 2001. I'm also the author of a bi-weekly strategy and productivity column for the Jamaica Sunday Gleaner's business section.
Before ever leading my first planning retreat I spent part of my career with McKinsey & Co as a hired hand. My role? To help train new managers to become better coaches as part of Engagement Managers' Basics. I also joined a few teams serving the firms' clients on transformation projects.
During my decade of involvement, I saw the difficulty McKinsey had with their problem-solving approach which rarely involved giving clients "the secret sauce." But the truth is, most companies can't afford the fees of a top notch consulting firm. They need to do their planning on their own steam.
In that context, I came across the Strategy Mapping article by Robert Kaplan and David Norton just as it was published in 2001. It provided an important missing link for executives who needed to communicate complex ideas to employees who weren't used to thinking in strategic terms. I trialed the idea with a few willing clients and a new approach was born using this new tool as part of our arsenal.
Two decades later, we still facilitate strategic planning sessions. Our job is to help leadership teams make the most difficult decisions about the future of their companies…even with limited data. Today we also deliver facilitate online meetings, but the challenge remains.
As we in the Caribbean struggle to shake off the effects of Covid, a recession and a new period of armed conflict, we want to think beyond these distractions. The business landscape for the world's companies has changed more in the past two years than in the prior 20 years. Or 30.
As such, the purpose of this conference is to equip you as a Caribbean leader with the tools needed to craft strategic plans that produce a game changing effect. Why? Getting past the chaos and uncertainty that has reigned supreme takes more than mere defense.
It requires a smart offense.
Our region's organizations have the raw material i.e. brainpower to produce breakthroughs. However, this takes courage and confidence, in addition to the ideas we'll share at the conference. Together, we're sure to make the most of this downturn and become the ones who instigate disruption in our industries worldwide.
Decisive measures make the biggest difference in dark times.
Join me and the rest of my team in three days intended to really move the needle on our ambitions.
The 2022 Caribbean Strategy Conference.
Francis Wade founder of Framework Consulting