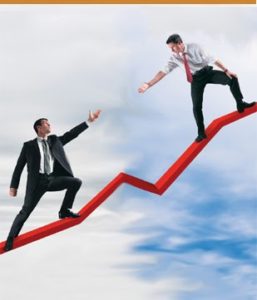 Welcome to Businessuite
Your about to join thousands of Caribbean and International business leaders who use Businessuite Magazine to stay on top of events and make more informed decisions.
As a Member you're provided with access to the highest quality, award-winning journalism acting as a dynamic business tool to help your team achieve business goals faster.
You and your team will experience:
 Better Decision Making
 Improved Strategy Planning
 Competitor Analysis
 Leadership Insights
Through our strategic partnership with The Financial Times we also provide global news, expert market intelligence and analysis for over 3,000 organisations and leading businesses.
Anytime Anywhere Access (3A)
Stay up to speed wherever you are, by reading your articles on your desktop, tablet or smartphone.
Choose your topics and we'll update you
Cut through the data deluge and focus on only what's relevant to you, with your choice of instant news alerts and daily email briefings. Start the day fully informed and be kept in the loop throughout.
Track Your Investments With Businessuite Markets
Keep an eye on your investments and spot new opportunities with Businessuite Markets. With relevant news stories and daily alerts you can make the right moves at the right time.
Hear First And React Fast
Stay informed effortlessly, with Businessuiteonline.com market-moving news and views 24 hours a day. With short, sharp updates from journalists working across the Caribbean and global time zones, you'll hear breaking news as it happens and find out what it means for you and your business.
Any questions?
We want you to get the very best from your Businessuite registration. So if there's anything at all you'd like to ask, just email businessuitemagazine@gmail.com or call us on +1 876-542-3719.