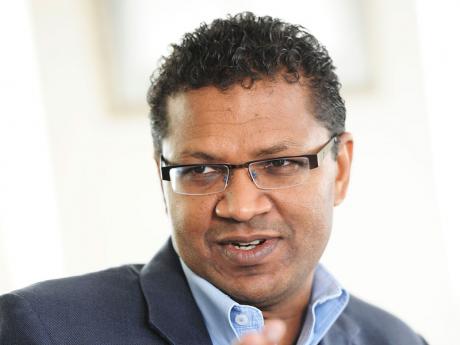 Facey Consumer Division Acquisition And Increased Export Business Behind Seprod's 69% Jump In Revenues, But Reports A 6% Decline In Net Profits
Chief Executive Officer for Seprod (Group) Limited, Richard Pandohie, is crediting the recent acquisition of the Facey Consumer Division in Q4 of 2018, and an increase in the export business, as the primary factors behind the company's 69% jump in revenues for the nine (9) months ended 30 September 2019.
The Seprod Group, he reported, achieved revenues from continuing operations of J$24.80 billion, an increase of J$10.10 billion or 69% over the corresponding period in 2018.
The Group however reported a decline in net profits from continuing operations to J$1.16 billion, a decrease of J$80 million or 6% over the corresponding period in 2018.
This he said was due in large part to one-off expenses, inclusive of redundancy payments, related to the consolidation of the dairy business and closure of the sugar factory during the period.
On 15 July 2019, management executed on its previously communicated decision to close the sugar factory and, in so doing, curtail the ten (10) years of operational losses from sugar manufacturing.
This move will positively impact the Group's return on equity and its cash flows in the future, he reported.
The losses, from this discontinued operation for the nine (9) months ended 30 September 2019, amounted to J$455 million, compared to J$275 million for the corresponding period in 2018.
Commenting further, in his report to shareholders, he noted that 2019 has been a year of consolidation for the Seprod Group, and that Management has taken several difficult decisions that will ensure that the Group will generate sustainable value creation for 2019 and beyond.
The Seprod Group closed the nine months ended 30 September 2019 with lower earnings per share of $1.09, down from the $2.03 reported in 2018.