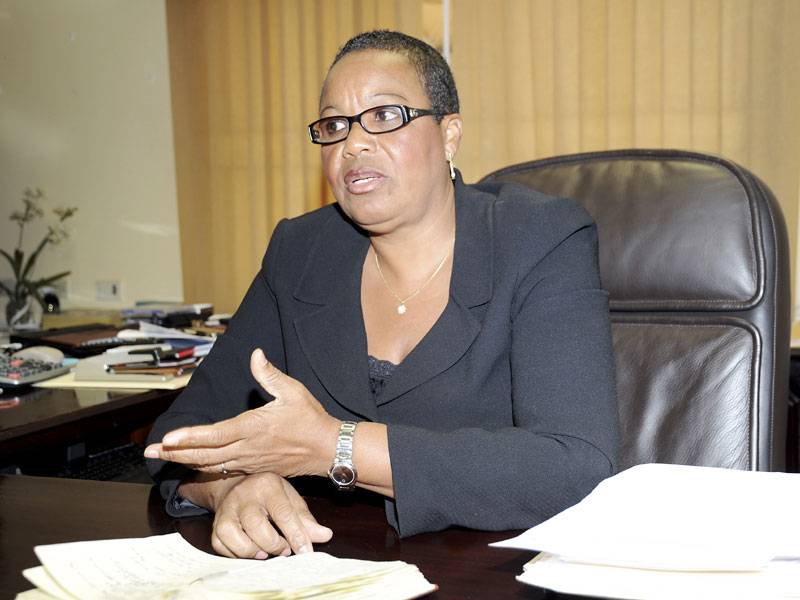 General Accident Insurance Company Acquires 55% Stake In Trinidadian Motor Insurer, Motor One Insurance Company Limited.
General Accident Insurance Company Jamaica Limited has announced the acquisition of a 55% stake in Motor One Insurance Company Limited, a Trinidadian motor insurer.
The acquisition took place in the latter part of September 2019,
In making the announcement, which formed part of the company's unaudited financial statements for the nine months ended 30 September 2019, Managing Director Sharon Donaldson noted that the consolidated impact for the 14 days where not included, but will be reflected in the fourth quarter report.
Commenting further on the company's financial results, she reported that for the period, General Accident's underwriting performance improved over 2018, as they booked gross written premium of JA$8.9 billion, an increase of 21% over the same period last year.
Net earned premiums improved by 28% to $1.53 billion, while net claims charges grew by 14% to $987 million.
Administrative expenses increased by 14% when compared to the same period OF 2018.
The company she said enjoyed improved technical results with underwriting profit of $108.64 million, which represents positive growth over the prior period's underwriting loss of $27.70 million.
For the quarter under review, they made an underwriting profit of $27.67 million compared to an underwriting loss of $20.02 million for 2018.
As at the date of reporting, the company's combined ratio moved in a favourable direction to 93% compared to 105% as at September 2018.
General Accident also reported that for the nine months ended 30th September 2019 the company produced a profit after tax of $192.53 million compared to prior year of $144.18 million.
For the third quarter, General Accident produced a profit after tax of $57.25 million compared to $48.73 million for prior period.
On the matter of Investment Performance, the company is reporting that investment income for the nine months of 2019 was $113.73 million, 5.5% below prior year of $120.32 million.
Notwithstanding, this represents a reasonable annualized return of 7.12%.    performing procedures to obtain audit evidence about the amounts and disclosures in the financial statements.
The company also reported a book value of $2.30 billion, up from the $2.04 billion for 2018, and annualized return on average equity of 11.46%, up from the 9.45% recorded in 2018.
General Accident Insurance Company closed the nine months ended 30 September 2019 with improved earnings per share of 19 cents, up from the 14 cents reported in 2018.