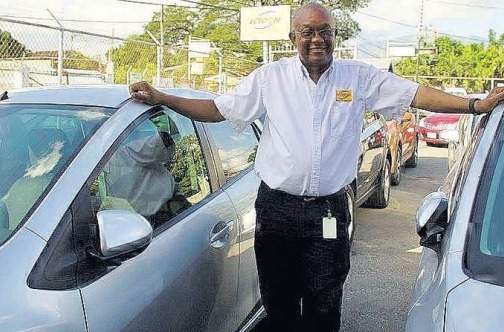 Jetcon Corporation Recorded A Big 64% Rise In Profit In Q3 To September 2019
Jetcon Corporation Limited recorded a big 64 percent rise in profit in the third quarter to September 2019 over the similar 2018 period but profit for the year to date still lags the 2018 results.
This as the company enjoyed a major improvement in gross profit margin in the quarter that lead to the strong improvement in gross profit and net profit for the period, reported Managing Director Andrew Jackson.
Revenues for the latest quarter was up 3 percent compared to the 2018 quarter to end at JA$280 million.
But improvement in gross margin saw gross profit rising 27 percent to $45 million IN 2019, from $35.5 million in 2018 and ended with net profit jumping 64 percent to $21 million from $13 million in 2018.
For the nine months to September, revenues however dropped 16 percent to end at $746 million, as gross profits declined 19 percent to $125 million.
Administrative and other costs increased by just 3 percent in the quarter and 8 percent for the nine-month period.
Commenting further he reported that the company acquired additional property next to their existing main location resulting in fixed assets growing by $47 million over the amount on record as of June 2018.
The other main asset inventories, declined as they continue to work off excess inventories.
In his outlook, Jackson indicated that sales for October were ahead of the similar period in 2018 and that they were cautiously optimistic that the sales for the final quarter will exceed that of the 2018 quarter and help to add to the profit reported for first nine months of the year.
Jetcon Corporation Limited closed the nine-month period to September 2019 with reduced earnings per share of 8 cents, down from the 16 cents reported in 2018.