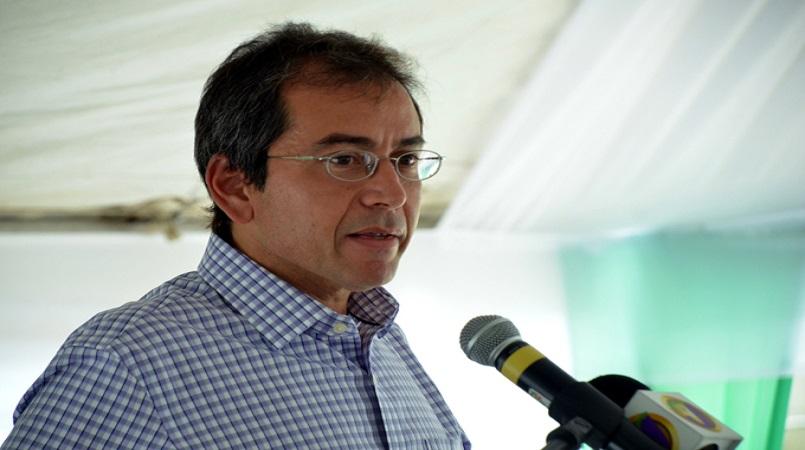 Wisynco Group Reporting Strong Growth In Core Beverage Brands As Gross Profits Up 30%
Wisynco Group Limited (Wisynco) is reporting revenues of JA$9.1 billion for the first quarter ended September 30, 2019, an increase of 34.6% over the JA$6.8 billion achieved in the corresponding quarter of 2018.
In his report to shareholders, Chief Executive Officer Andrew Mahfood said they had very strong growth in their core beverage brands as a result of increased demand and improved efficiencies in plant productivity.
In addition, he said that the strategic alliances between Worthy Park and St Mary's Snacks, along with increasing revenue from other portfolios, contributed to drive revenue to new highs.
Gross Profit also increased to JA$3.3 billion or 29.8% over the JA$2.6 billion achieved in the same quarter of 2018, this as Gross Margin at 36.8% was slightly above expectations for the quarter.
Commenting further he noted that the leveraging of their distribution system with the new portfolios, while driving revenue growth favorably, impacted their expense to sales ratio negatively, reducing to 22.5% of sales from the 25.6% Q1 2019, the lowest they have seen in some time.
There was also an uptick in Selling, Distribution & Administrative expenses for the quarter totaling JA$2 billion, or 18% more than the $1.7 billion for the corresponding quarter of the prior year, and in line with the increased revenues he reported.
Profit before Taxation for the quarter increased to $1.4 billion or 52.7% over the $928 million realized in Q1 2019.
The improvement in Gross margins coupled with the reduced expense to sales ratio saw a widening of net profit after tax margin to 12.9% or 1.5% greater than the 11.4% from the first quarter of 2019 he reported.
For the quarter ended September 30, 2019, Wisynco recorded Net Profits Attributable to shareholders of JA$1.2 billion or 31 cents per share compared to $769 million or 21 cents per share, an improvement of 47.6% over the corresponding period of the prior year.