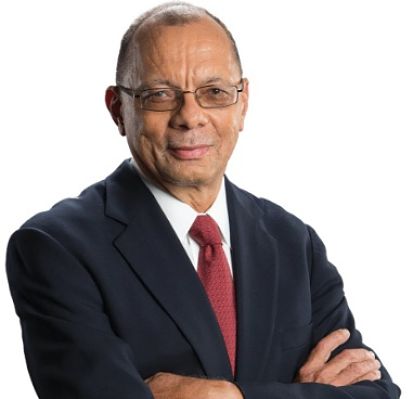 LASCO Manufacturing Reporting Flat Second Quarter Revenues Of JA$2B.
LASCO Manufacturing Limited is reporting in unaudited results for the second quarter ended September 30, 2019 flat revenues of JA$2.060B.
Reported revenue for 2018 was JA2.065B
Gross margin for the period was 37% up from 35% in the same period of the previous year.
Commenting on the results, Managing Director James Rawle, said the margin improvement was primarily the result of improvements in operational efficiencies.
Operating profit for the period was JA$359.2M compared to $364.3M recorded in the same period of the prior year.
Administrative Expenses were JA$391.8M or 13.8% higher than in the previous year resulting in an expense to sales ratio of 17% compared to 17.6% in the same quarter of the prior year.
Net Profit out-turn for the quarter was $280M, an increase of 5.5% on the net profit for the corresponding year's quarter.
Commenting on the six month's results, he reported that revenue was up marginally at $3.84 billion compared to $3.80 billion for the corresponding period of the previous year, a 1.3 % increase period on period.
Operating profit was $714 million versus $667 million in the prior year with Net Profit in the current year being $562.5 million or 12 % higher than the net profit realised in the corresponding six months of the prior year.
An interim dividend of per share totaling $249.9M was paid on June 28, 2019 to shareholders on record at the close of business at June 15, 2019.
#1 James E.D. Rawle Managing Director Lasco Manufacturing Limited Businessuite 2019 Top Jamaica Junior Market CEO By US$ % Change in Profit after Tax
#1 Lasco Manufacturing Limited Businessuite 2019 Top Jamaica Junior Market Company by US$ Profit after Tax