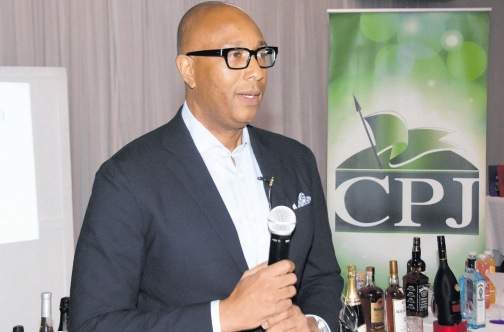 Caribbean Producers Information Technology Implementation Failure Major Contributor To 2019 Financial Year Net Loss Of US$1.17M
Caribbean Producers Limited, this year celebrating its' 25th year in business, has highlighted its much publicized Information Technology (IT) implementation failure at the start of the FY 18/19, as defining their future as a company, with an intense self-examination of internal processes.
The CPJ Group experienced a critical failure at implementation of a new IT system at the start of the Fiscal Year. This event resulted in significant variable and one-off costs, along with lost bids and annual contract opportunities for servicing its core business, the hotel and food service markets.
This IT implementation failure was a major contributor to the net loss of US$1.17M Caribbean Producers reported for the 2019 financial year, which was the first loss the company has experienced in the past 14 years.
Commenting on this and the company's financial performance, Chief Executive Officer David Lowe, reported that despite the setback of the IT implementation, CPJ again proved the strength of its business model by growing topline revenue, with month on month growth.
In his report to shareholders included in the 2019 Annual report he said that they were able to increase gross sales, recording their highest level of gross revenues to date of US$109.62M.
Selling and Administration Expenses however increased from US$17.59M to US$23.54M or 33.82% primarily related to Utilities, Data processing, Insurance, Security, Professional fees and Motor Vehicles expenses which increased by 11.97% over that of the prior year.
Cost of Operating Revenue increased from US$62.13M to US$83.40M or a 34.24%.
Seeking to reassure shareholders, he affirmed his belief that the Company is still poised for further growth and profitability in the new fiscal year, with exciting opportunities despite the interruption to profitability in fiscal year 2019.