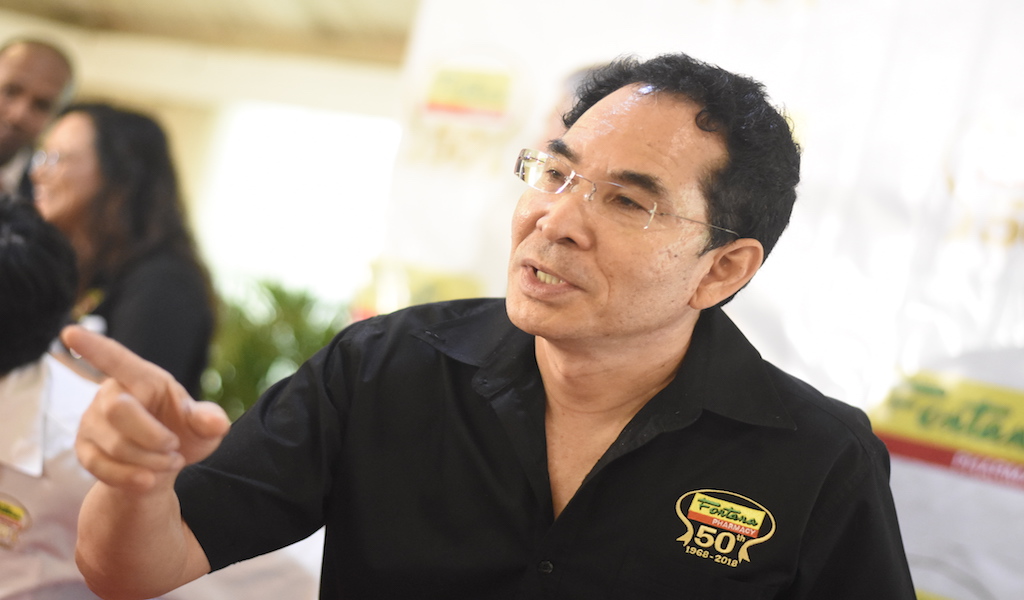 Strong Investor Confidence In Continued Growth And Success Of Fontana Pushes Share Price Over 400% Since December 2018 IPO
Fontana Limited, owners and operators of the Fontana Chain of Pharmacy's is reporting that their five stores, located in Kingston, Mandeville, Montego Bay, Ocho Rios and Sav La Mar for the period July 1, 2018 to June 30, 2019, combined to deliver a healthy revenue growth of 8.3%.
The recently listed Junior Market Company reported revenue increasing from JA$3.4 Billion to JA$3.7 Billion, with Net profits increasing from JA$247M to JA$307.
Commenting on the performance Chairman Kevin O'Brien Chang reported to shareholders that they were anticipating similar organic growth at these stores in the coming fiscal year, while also expecting growth from the new Waterloo Square branch.
This 35,000 sq. ft.  store includes an escalator and elevator and, 140+ parking spaces, making it Jamaica's largest, most convenient pharmacy he said, which he expects will be their flagship store in terms of both customer impact and revenue.
The strong investor confidence in the continued growth and success of the business saw their share price increasing by over 400% since the December 2018 IPO, debuting at $1.88, which has already brought attractive returns to shareholders, closing at $7.28 at the end of trading yesterday.
Fontana Limited closed the 2019 financial year with earnings per share moving from $0.22 to $0.26 per share, a 24% increase.