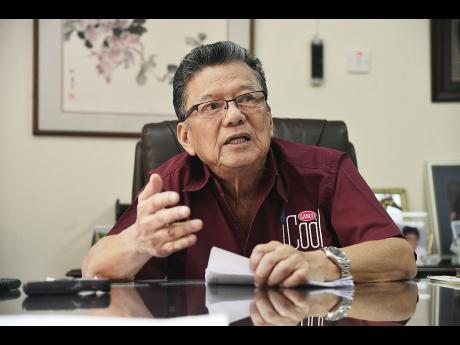 #1 Lasco Distributors Limited Businessuite 2019 Top Jamaica Junior Market Company by US$ Revenue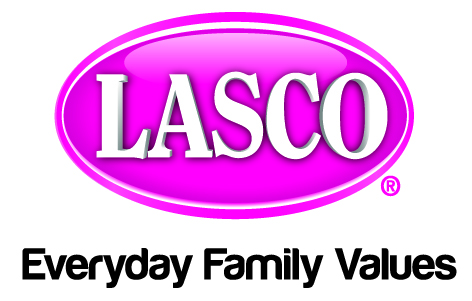 For the 2018/2019 financial year, LASCO Distributors delivered strong revenue growth of 11% or $1.86 billion over prior year to $18.13 billion. Gross profit grew by 12% or $377.03 million over prior year to $3.55 billion.
Net profit dipped by 40% or $406.09 million over prior year to $597.78 million, attributable to $273 million proceeds from the Pfizer award in the prior year, along with increased marketing investment to support our brands continued growth in the highly competitive market space.  Earnings per share was $0.17 down from $0.29 in the prior year.
The increased investment over the year in the marketing of core focus categories such as liquid beverages has delivered strong growth for our soda, water and flavoured water products. Our powdered beverage business also delivered good growth through our iconic flagship brand LASCO food drink. The distribution expansion drive to reach more customers delivered gains in putting our products on the shelves of more retailers and in the hands of more shoppers.
Our Pharmaceutical Division continues to deliver strongly to the overall performance of the business, driven by healthy growth in ethical drugs, diagnostics and over-the-counter categories. New product lines from Merck, AstraZeneca and Aspen have expanded the range of offerings and have set us on a path to continue our accelerated growth in the Pharmaceutical sector.
We are pleased to report that LASCO Distributors Limited is celebrating our 30th anniversary and we stand proud that the LASCO brand is well known for "Making Living Affordable".  This milestone achievement is testament of the hard work of the LASCO team and the enduring favour of our customers and consumers.
The portfolio rationalisation process was completed and the business is now firmly focused on the products and categories where we can win.
Armed with impressive product lines, unrivalled brand loyalty, improved operational efficiency, increase fleet and warehouse resources and an energised team, our outlook for the 2019/2020 financial year is extremely positive. Innovative new products, prudent fiscal management and talent development will be central to our performance ambitions for the year.
Lascelles Chin Executive Chairman Lasco Distributors Limited
To view full 2019 Annual Report click HERE