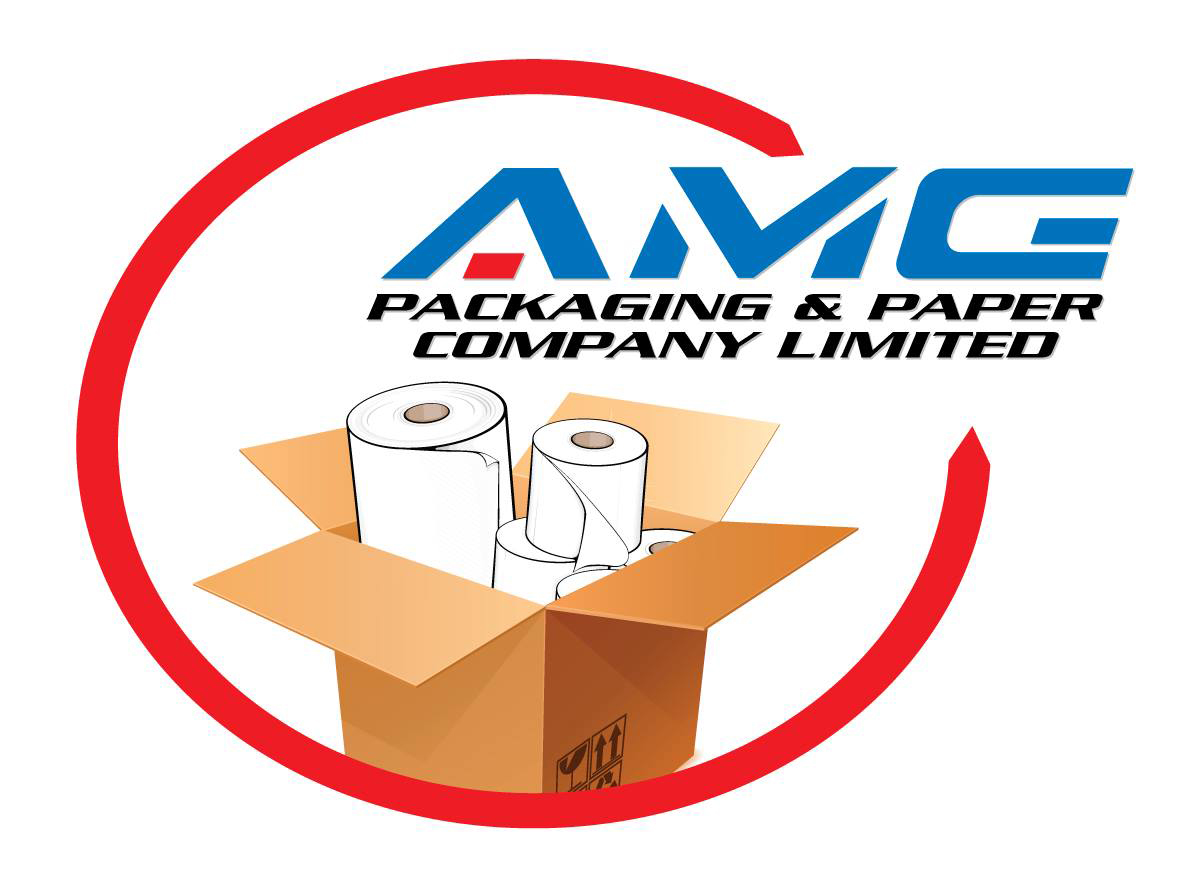 AMG Packaging & Paper Reporting 301% Increase in Profit After Tax Moving From A Loss Of $23M In 2018 To $47M In 2019.
AMG Packaging & Paper Company Limited (AMG) is reporting in just released Unaudited Financial Statements for the 4th Quarter ending August 31,2019, revenues of JA$762.30 million, an increase of 6.03%, on the JA$718.91 million reported for 2018.
The Jamaica Stock Exchange Junior Market Listed company is also reporting Manufacturing Costs increasing by 6.97%, moving from $555.62 million in 2018 to $594.33 million 2019.
This as Administrative Expenses decreased by 5.13% when compared to the previous year.
AMG Packaging & Paper was however able to report profit after tax increasing by 301% moving from a loss of $23.35 million in 2018 to a profit of $46.92 million in 2019.
Managing Director George Hugh in his report accompanying the Unaudited Financial Statements indicated to shareholders that the Company has obtained funding from Proven Wealth Limited to assist with the development of 12 Retirement Crescent and that the KSAC is in the process of reviewing the architectural drawings for this new location.
The Company he said has begun the investigation on new equipment that will assist with production speeds and efficiency and that AMG has joined the AICC, an Independent Packaging Association to help with this investigation and future projects.