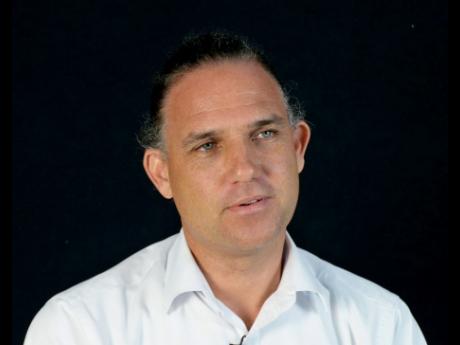 Knutsford Express Financial Performance Driven By Continued Demand For Their Transport Services, Q1 Revenues Up 11%
Knutsford Express Services Limited is reporting in unaudited financial statements for the first quarter ending August 31, 2019 that revenues increased by 10.8% over the comparative period last year from $293 million to $324 million.
Commenting on the financial performance Managing Director Oliver Townsend reported that this was due to continued demand for their transport services.
Total assets also grew over the similar period last year by 36.1% from $834 million to $1,135 million, with investments in Knutsford Investments Limited (Drax Hall/Ocho Rios Development) and other subsidiary companies he said.
Net profit after tax however declined by 45.7% from $88,0 million in the corresponding quarter of 2018 to $47.7 million in this first quarter.
These results he said have been impacted primarily by expenses associated with refurbishment of their fleet, the build-out of several new routes and increased departures.
In addition, he reported that they continue to invest in new overseas subsidiary KE Connect USA and is looking forward to these investments coming of age and redounding to shareholder's benefit.
Knutsford Express Services Limited closed their first quarter ending August 31, 2019 with earnings per share declining from $0.18 per share to $0.10 per share.