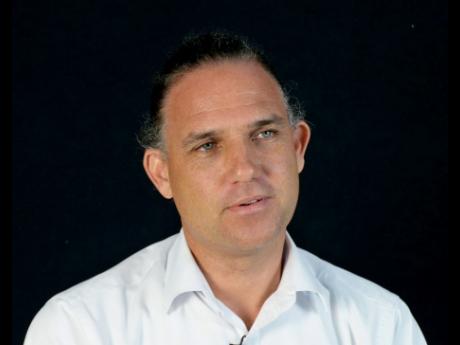 New Subsidiaries Start-Up Costs Dampens Knutsford Express's Strong 2019 Profitability Performance
Chief Executive Officer of Knutsford Express Services Limited Oliver Townsend says management is aware that the start-up costs of the new subsidiaries have dampened what would have been a strong performance in terms of profitability for the company, and affirms the long term profitability in the future.
Knutsford Express reported for its just concluded 2018 2019 financial year net profits after tax of $188m, which grew by just 6.1% moving from JA$177m.
Among the new startups are Knutsford Express Investments Limited, which is a vehicle the Knutsford Express Group will be using to develop a 2-acre Drax Hall property for what is expected to be their new Knutsford Express Super Terminal, logistics and light industrial leased space.
Other subsidiaries include KE Connect, which offers connections to the Norman Manley International Airport and their New Kingston Offices as an
Airport Transfer Shuttle and customized executive charter services.
KE Connect US is a United States registered company providing coach hireage service in the South Florida, USA.
According to Townsend these companies and their services will over the medium to long-term contribute to the Knutsford Express Group by serving existing and new customers.
The Company's core business continues to receive additional investments with the acquisition of coaches to satisfy increased customer demand, which has boosted assets by 41% to over JA$1B up from $752m.
At the same time, he is reporting that Jamaicans, visitors and businesses continue to see them as a key component in their daily lives which has resulted in total revenue exceeding the JA$1B mark and ending the 2018/2019 financial year at JA$1.146B, a growth of 24% over 2018.
The Directors are recommending that interim dividends of 8 cents paid on September 18, 2019 be ratified and declared final for 2019 by the shareholders in general meeting as the Directors do not propose to declare any further dividends from the audited profits realized during the financial year ended May 31, 2019.