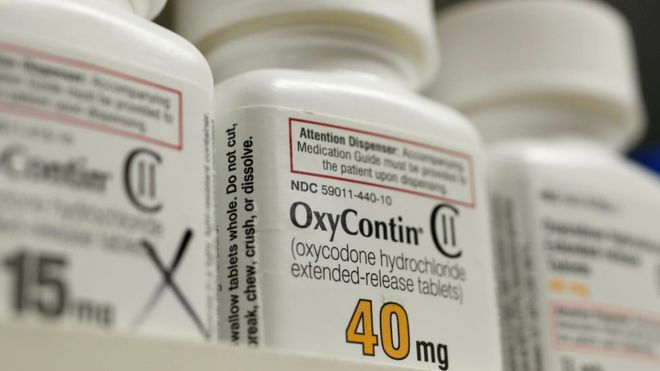 Purdue Pharma Has Filed For Chapter 11 Bankruptcy
Purdue Pharma, maker of prescription painkiller OxyContin, has filed for Chapter 11 bankruptcy, in a pre-emptive move designed to protect itself from more than 2,600 federal and state lawsuits, reports the New York Times.
The announcement comes after pharma giant, which is widely blamed for its role in the opioid crisis, last week reached a tentative settlement agreement with thousands of cities and counties that have sued it in federal courts. However, 26 other states have refused to settle with Purdue and could challenge the terms of the bankruptcy filing as they go after its owners, the Sackler family.
The ongoing battle could have major implications for Big Pharma; other firms battling opioid lawsuits include Johnson & Johnson, McKesson and Cardinal Health, according to the Wall Street Journal.