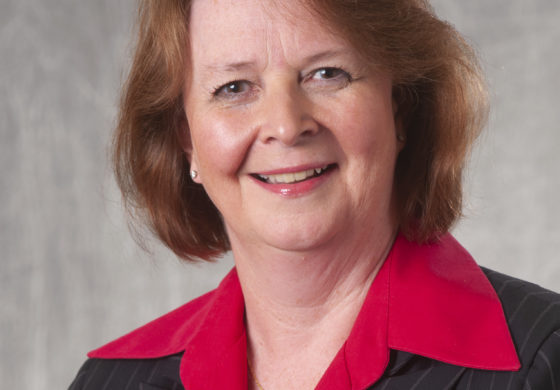 Firstcaribbean International Bank Reporting 28% Jump In Net Income For The Quarter Ended July 31, 2019
Barbados based FirstCaribbean International Bank Limited is reporting for the quarter ended July 31, 2019, net income of US$48.6 million, an increase of US$10.6million or 28% from the third quarter's net income of US$38.0 million in 2018.
On an adjusted basis, net income was US$45.9 million after adjusting for US$2.7 million in items relating to the release of credit loss allowances related to hurricanes in 2017. Adjusted net income for the nine months ended July 31, 2019, was US$140.3 million, up US$14.0 million or 11% compared to the same period last year of $126.3 million.
Commenting on the results Chief Executive Officer Colette Delaney noted that the Bank's continued improved performance was driven by increased revenue due to higher volumes and interest margins as well as lower credit losses primarily as a result of model changes. This she said was partially offset by increased expenses and taxation.
At the end of the third quarter, Tier 1 and Total Capital ratios were 14.1% and 15.6% respectively, in excess of applicable regulatory requirements.
She as noted that at the time of her reporting, their business in the Bahamas had begun the long process of damage assessment and restoration following the passage of Hurricane Dorian. Branches in the Abacos Islands and Grand Bahama remain closed while their business in New Providence and Eleuthera has reopened. CIBC FirstCaribbean she confirmed stands ready to assist its staff and clients in their recovery efforts following the catastrophic hurricane.
CIBC FirstCaribbean Board of Directors has approved a regular quarterly dividend of $0.0125 per share, to be paid on October 18, 2019 to shareholders of record on September 20, 2019.