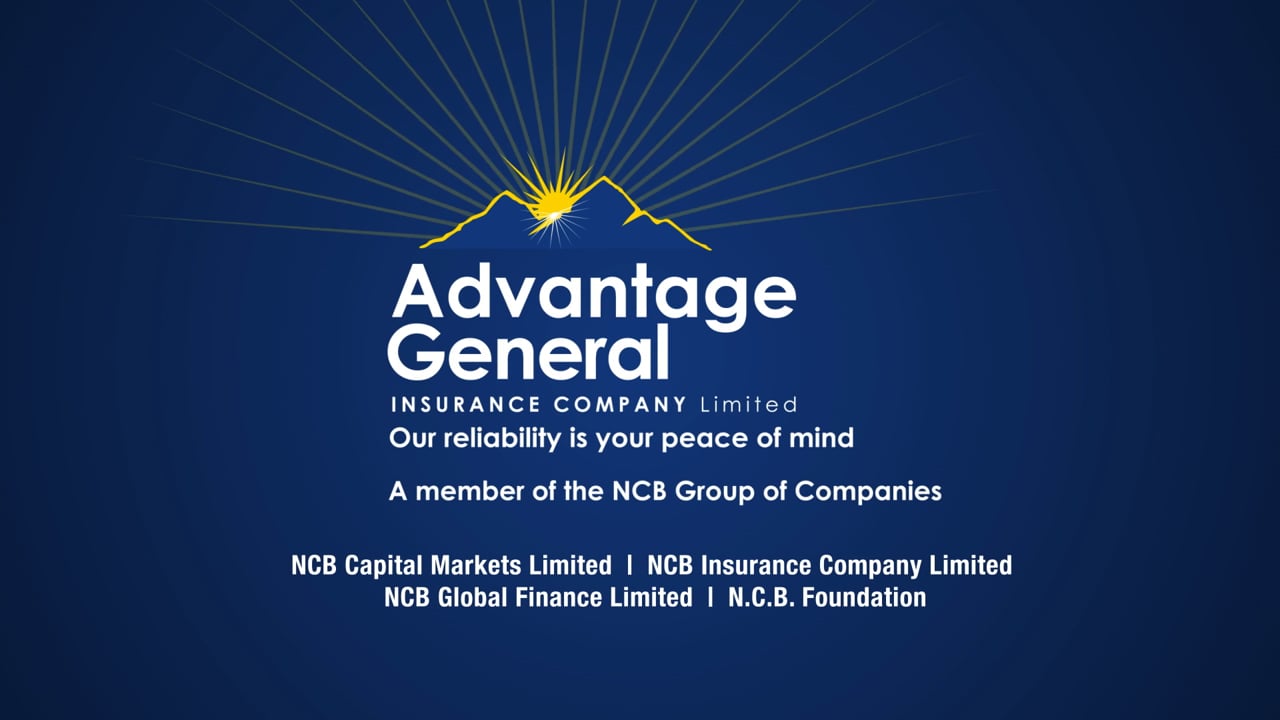 Financial Services Commission Green Lights Sale Of Advantage General Insurance Company By NCB Capital Markets
NCB Financial Group Limited ("NCBFG") has announced that the Financial Services Commission has advised of its non-objection to the sale of shares in Advantage General Insurance Company Limited by NCB Capital Markets Limited ("NCBCM").
Advantage General Insurance Company Limited is a subsidiary of NCBFG, which is to be acquired by a consortium of investors led by Sagicor Investments Jamaica Limited, Fundy Bay Equity Holdings Limited and Resource In Motion.

Sagicor Investments Jamaica (SIJ) earlier this year announced that the company will be acquiring a sixty-percent stake in Advantage General Insurance Company Limited (AGIC) from NCB Capital Markets Limited, a subsidiary of National Commercial Bank Jamaica Limited.
Upon closing, the transaction will see Sagicor acquiring majority share in the most profitable general insurance company in Jamaica.
A newly formed entity headed by Mark Thompson, CEO of AGIC, will hold a thirty-four percent stake in the company; while premier portfolio management company, Resource in Motion led by well-known Jamaican investor Donovan Lewis, will hold six percent. The deal is valued at US$50.5 Million.
Chris Zacca, President and CEO of SIJ parent company Sagicor Group Jamaica, and a Director of SIJ, in speaking about the move to acquire this majority share in Advantage General said: "We have done our due diligence and are confident that this deal will see us affording our clients, team members, shareholders and the wider Jamaica a more expanded financial conglomerate with a wider suite of services."
NCBCM expects to complete the transaction in the coming weeks, once other relevant conditions have been satisfied.