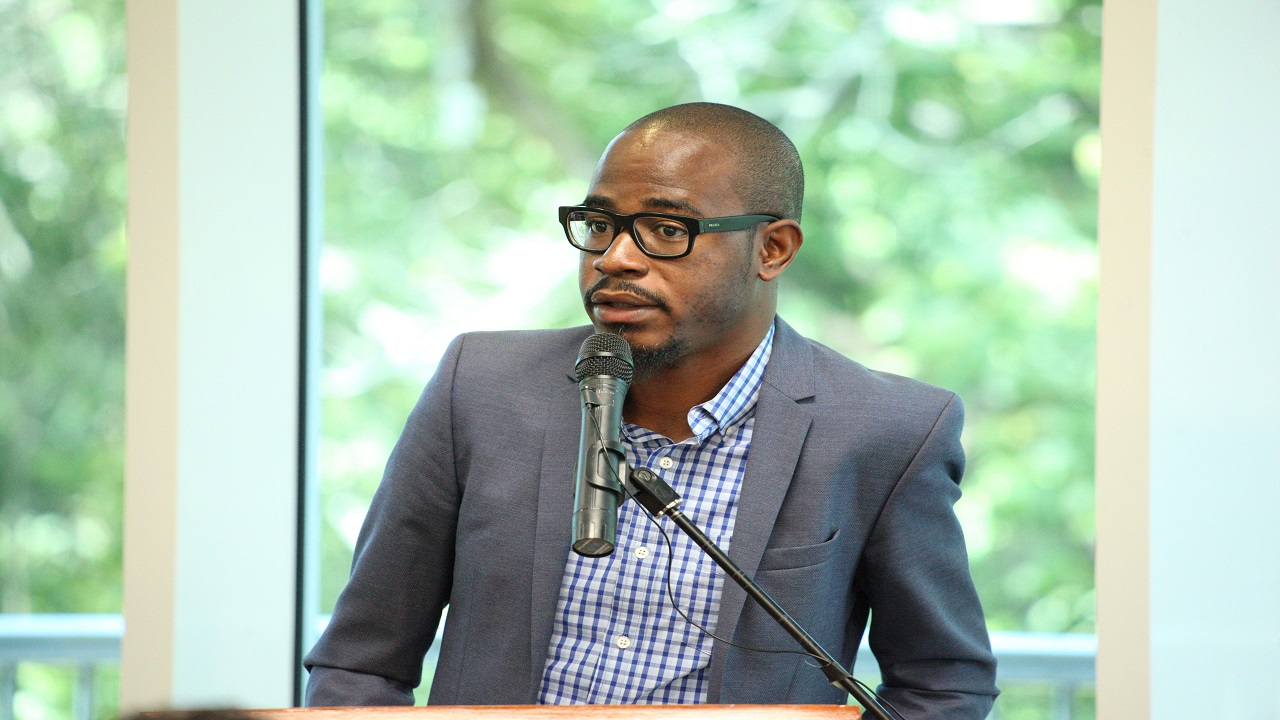 Icreate Is Building Capacity For Growth And Expansion As Profits Continue To Lag
iCreate Limited is reporting for the six-month ended June 30, 2019 year to date, revenues increasing by 26.7% when compared to the corresponding 6 months in 2018.
For the quarter ending June 30, 2019, iCreate recorded revenues of $13.13m compared with the JA$8.25m for the corresponding quarter ending June 30, 2018, representing an increase of 59.2% or JA$4.88m.
iCreate however recorded a net loss of JA$7.85m in the quarter, when compared to the net loss of $6.43m for the corresponding period ending June 30, 2018.
For the six-months period ending June 30, 2019, the company also recorded a net loss of JA$9.34m compared to JA$3.65m for the corresponding period ended June 30, 2018, primarily due to increased operating expenses during the second quarter of $6.07m associated with their expansion activities.
With their Kingston location accounting for approximately 98% of total revenues, President and CEO Tyrone Wilson indicated that this signaled a strong demand for their courses, which is expected to continue with the completion of their Kingston and Montego bay build-out.
In his report to shareholders included in just released unaudited financial statement of the company he indicated that since their IPO earlier this year, they have added approximately 1,500 sq. ft. of training space, in addition to increasing the amount of training equipment to satisfy the demand being experienced at the Kingston location.
This he said was driven mainly by creative courses, including photography, video production & graphic design etc., which have all been oversubscribed during the quarter.
Additionally, for the Montego Bay location, they have outfitted another 1,500 sq. ft. of training space to get operations underway.
Wilson also reported that they have successfully started a cohort for a Digital Marketing program in Montego Bay and will be introducing the creative certificate courses in Q3.
The increased space in Kingston and the addition of the Montego Bay location was one of the IPO mandates and will now give iCreate the opportunity to roll out a number of new courses, which Wilson says will be important to growing the business.
In his outlook on the business he is looking towards increasing technical capacity & partnerships for growth.
In this regard business development activities have significantly increased within the company during this period as they have commenced training for HEART Trust NTA, Kingston & St. Andrew Municipal Corporation in addition to special projects with the British High Commission & British Council as well as the Digicel Group.
During the quarter, iCreate also signed a Memorandum of Understanding (MOU) with Trend Media Group (a subsidiary of Digicel Group) and Mico University College.
The MOU with Trend Media allows them to expand regionally with their Digital Marketing programs – tapping into Trend's regional market intelligence and client pipeline.
This partnership will enable them to make digital marketing courses available to thousands of Caribbean nationals outside of Jamaica without increasing costs for physical training-space/ office-space or marketing.
With the MOU with Mico, they will be offering a special program designed to equip teachers in Jamaica to build their capacity to deliver Digital & Creative courses in classrooms across Jamaica.
iCreate has also successfully launched their latest source of revenue in the form of a workshop series, which will be normalised as a staple product before the end of Q3.