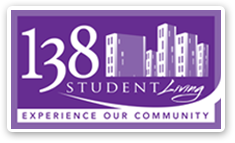 Can Cranston Ewan Recently Appointed CEO Turn 138 Student Living Jamaica Around?
The Directors of 138 Student Living Jamaica Limited are reporting, in just released unaudited consolidated financial statements, a net loss of JA$92M before taxation and JA$60.4M after tax, for the nine months ending June 30th 2019.
The company was however able to record an increase in revenue for the third quarter ending 30 June 2019 of JA$234M, an eight percent (8%) increase when compared to 2018.
Expenses for the quarter was up thirty-three percent (33%), driven mainly by the significant increase in utility costs, which management is said to be working assiduously to bring under control.
Finance costs improved by twenty-nine percent (29%) for the quarter, which equates to a JA$38M reduction when compared to the third quarter of 2018.
Overall the quarter to quarter operating results improved by just over JA$4M.
The Directors have pointed to JA$54.2M, being interest and professional fees arising from an Arbitration award and utility costs increasing exponentially by eighty percent (80%).
In addition, the Directors reported that there were other income types that influenced the results for the year to date including:
1. Short term revenue, which recorded an increase of sixty-five (65%) over 2018,
2. Finance costs, which benefitted from a thirty-six percent (36%) reduction year over year due primarily to lower interest rates and
3. Interest income, which fell by forty-two percent (42%) for the corresponding period, due to a reduction in interest earned, as investments were liquidated to partially settle the arbitration award.
Going forward the Board and Management, led by recently appointed Chief Executive Officer Mr. Cranston Ewan, will be focusing on some key areas of the company including:
1. Effective execution of the Concession Agreements with the University of the West Indies (UWI), as their partnership with the UWI is central to the success of 138 SL and as such they are committed to a good working relationship.
2. Efficient Operations in which management is in the process of implementing measures to control utility costs in particular and generally to improve operational metrics.
3. Growing Short Term Rental, an area of opportunity for the company to grow its revenue and profit.
4. Receivables and Credit Management, where comprehensive changes are being implemented to improve collections and reduce expenses related to bad debt.
Mr. Cranston Ewan was appointed CEO on 24 June 2019 and is an experienced professional with expertise in accounting, management and strategic planning.
Under Mr. Ewan leadership of the company, these measures the Directors report, are expected to yield improved results going forward, and be a foundation on which 138 SL can grow and become stronger and more profitable.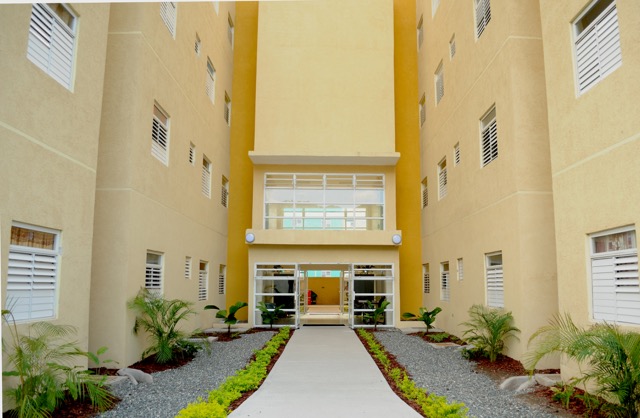 138 Student Living Jamaica Limited (138 SL) is a Jamaican company, listed on the Jamaican Stock Exchange (JSE), that provides world-class accommodations at the University of the West Indies (UWI) Mona campus. By establishing a public, private-partnership agreement with the UWI, 138SL signed a concession agreement with UWI, 138 SL to finance, build and operate student housing and short-term accommodations. The partnership with 138 SL and UWI is a medium to expand opportunities for students to pursue tertiary education in Jamaica, to develop the facilities at UWI as well as to allow investment opportunities to all stakeholders.
The facility is being managed by our General Manager and her staff whose goal it is to provide a holistic experience for young adults on campus. Additionally, Resident Advisors led by the UWI appointed Student Services and Development Manager Roger Bent, provide management support focused on enhancing the experience and growth of residents through social and cultural initiatives.
There have been significant changes at 138 SL since the half-year report to shareholders published in May 2019.
• Chairman of the Board, Mr. Richard Byles, demitted office effective 30 June 2019. Mr. Byles is the new Governor of the Bank of Jamaica.
• Mr. Ian Parsard was appointed Chairman of the Board effective July 3,2019. Mr. Parsard, MBA (Hons), ACCA, is Group Senior Vice President, Finance & Corporate Planning of Jamaica Broilers Group, who is also a Chartered Accountant and brings with him a wealth of experience in Finance and Corporate Planning.
• Mr. Cranston Ewan was appointed CEO on 24 June 2019. He is an experienced professional with expertise in accounting, management and strategic planning.
• Ms. Rose Hamilton, former CEO, retired effective 18 July 2019.