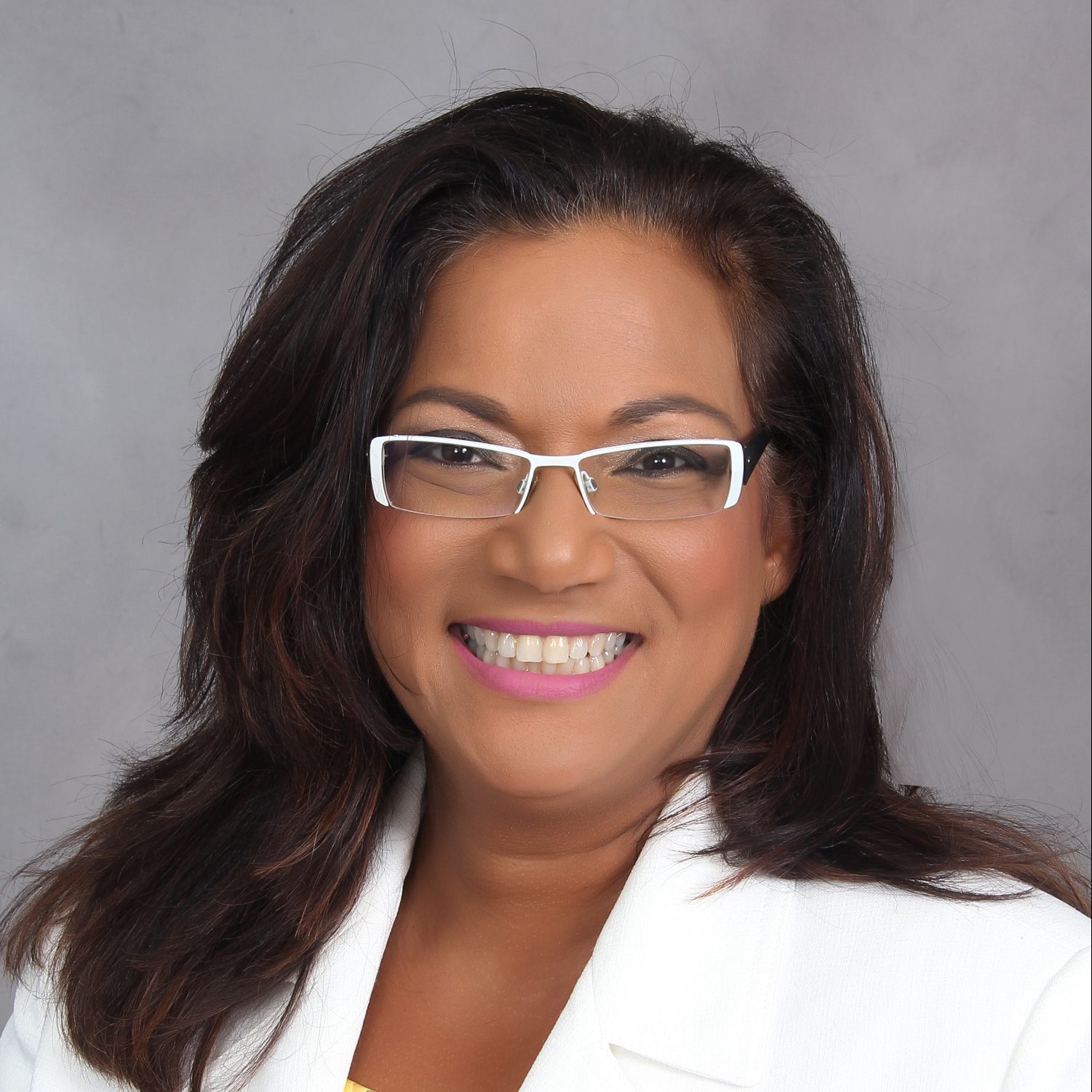 Key Insurance 22% Reduction In Gross Premium Income Consistent With Underwriting Strategy To Achieve Targeted Risk Profile Businesses – Gobin-Gunter
Chairman of Key Insurance Company Limited, Natalia Gobin-Gunter is reporting for the second quarter, ended June 30, 2019 gross premium income reducing by 22% over last year's second quarter results.
Premium income recorded during the three months stood at JA$434 million in contrast with JA$559 million for 2018, which she said was consistent with their underwriting strategy to achieve targeted risk profile businesses,
The company's claims expense for the second quarter amounted to $460 million, totalling $739 million before recoveries of $355 million.
The expense increased by $215 million for the six months in 2019 in comparison with that of June 30, 2018.
As a pre-emptive action in response to increasing motor claims, at the start of the year, the company purchased additional motor reinsurance aligned to its turnaround strategy of maintaining and increasing its targeted profile book of business.
This fruitful six-month action has resulted in reinsurance recoveries increasing by $506 million.
Additionally, the company's MCT as at the end of the six-month period is 277% surpassing the FSC minimum regulatory requirement of 250%.
The company's liquidity position remains robust in conjunction with their continued efficiency in handling the claims of policyholders she reported further.
Income earned from their investment portfolio increased by $4 million, earning $24 million as at June 30, 2019.
There was an overall increase of $7 million in operating costs for the period, due to non-recurring professional fees in the second quarter of 2019 in comparison to that obtained in the similar quarter of 2018.
Cost containment remains a key strategic focus for the company.
The company's capital base remains strong as Management remains committed to the company's profitability and growth.
Natalia Gobin-Gunter, Chairman and Non-Executive Director has announced her intention to step down as Board Chairman at the next Board Meeting. However, she will be submitting herself for re-election as a Director.