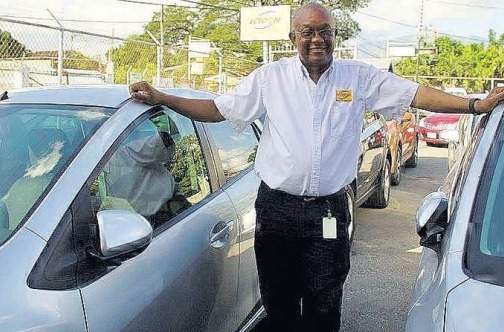 Jetcon Corporation Continues To Struggle With Revenues Falling 26% And Profits By 35 % For Q2
Jetcon Corporation continues to reverse three years of solid growth as the company reports that their second quarter was another challenging one, with revenues falling 26 percent and profits by 35 percent; for the half year, revenues fell by 22 percent and profit by 34 percent.
The first half reverses three years of solid growth for Jetcon, which the management team has been closely monitoring and have put in place strategies to combat the down turn.
Managing Director Andrew Jackson in his report to shareholders included in the second quarters financials ending June 2019, remarked that they have seen positive developments since June, with sales up 10 percent ahead of 2018, in both June and July.
Orders for August, he said suggested that they will enjoy much better sales than in 2018. Sales in August last year were below the historical pattern.
Projections calls for higher sales than 2018 in the second half of the financial year, he reported.
Taking a closer look at the company's Revenues and Profit, he indicated that Revenues decreased 26 percent, to $221 million compared with $300 million in the June 2018 quarter.
The company experienced a decrease in gross margin, from 18.9 percent to 16.5 percent and a decrease of 77 percent in pretax profit, to $8.7 million versus $38.4 million in 2018.
Reduced margins occurred as they were forced to reduce prices in some cases to move inventories during the first half of the year but expect that the discounting will ease as the year progresses.
On the balance sheet inventory of motor vehicles and parts have increased by 14 percent since June 2017, to reach $477.6 million, an ongoing deliberate strategy to increase choice for customers and sales, heading into Q3, historically their strongest quarter in sales, aided by the usage of the new Special Economic Zone.
Total receivables amount to $52 million which include amounts deposited with suppliers for goods.
Jetcon Corporation closed the quarter with earnings per share of 1.49 cents versus 6.58 cents in 2018.
The company will however pay out a dividend of 3 cents per share on August 15th.