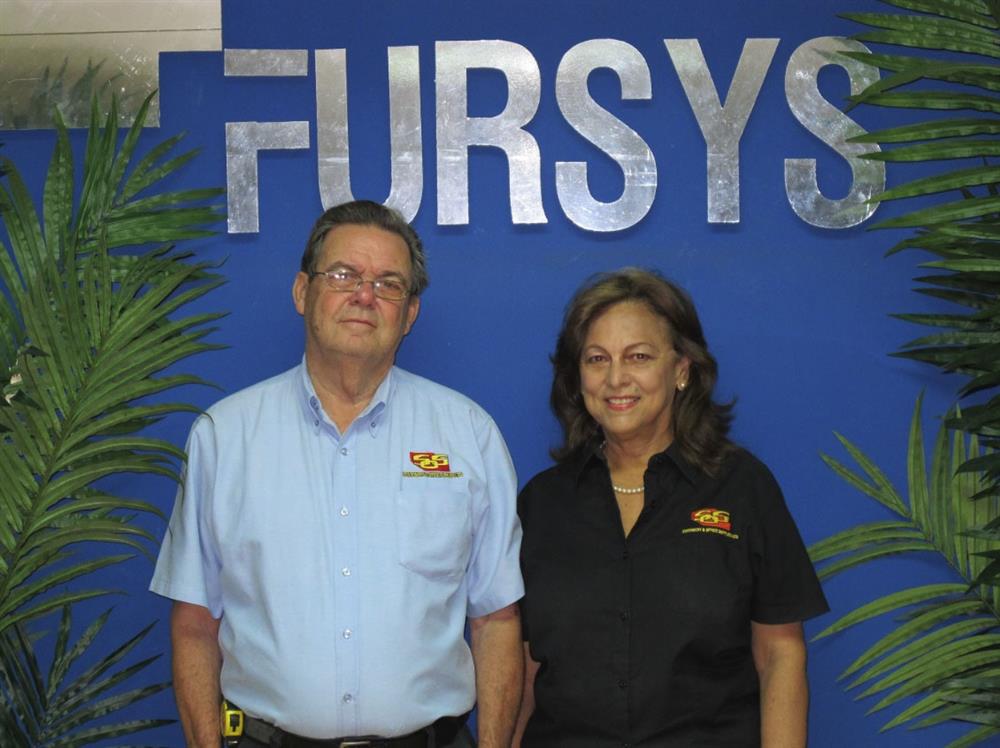 Stationery & Office Supplies Reporting Record Setting Q1 As Company Continues To Post The Best Results In Its 54-Year History.
David McDaniel, Chairman & Managing Director of Stationery & Office Supplies Limited (SOS) is reporting a record setting 1st quarter, this as the company continues to post the best results in its 54-year history.
During the first 6 months of the year SOS has seen significant growth in both revenues and pre-tax profit, while simultaneously controlling expenses, which increased by only 13%, the Directors report.
Included in this 13% is the SEEK Manufacturing Division, which has operated for the entire first half of 2019, as opposed to only 2 months during May and June of 2018.
The Directors also noted that the pretax profit figures for 6 months of 2019, $91.6M, has already surpassed the entire pre-tax profit for 2018 of $84.9M, an 8% increase to date.
The 2nd quarter of 2019 has also shown significant improvement over the results experienced in 2018, with an increase in revenues of 23%, aided by a 4% increase in the gross profit percentage.
The overall pre-tax profit for the quarter increased by 195% to the highest 2nd quarter figure in the history of SOS of $34.1M.
It was noted that during this quarter the sales of Seek products continued to grow moving from $4.3M in sales in 2018 to $13.7M in 2019, an increase of 220%.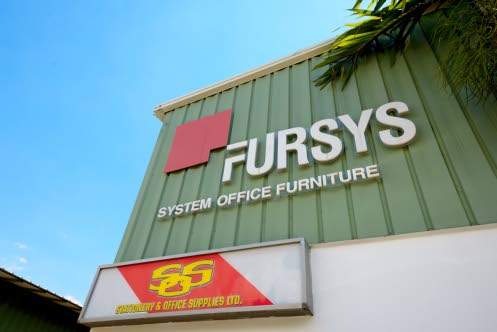 It was also during the quarter that SOS had its annual "SCRATCH & DENT" sale that was a huge success.
During the 2nd quarter SOS also exported its second container for the year, which was shipped to Antigua to furnish the offices for a new hotel being constructed in that island.
At the end of the 2nd quarter, SOS had increased its total assets by 12.5% growing from $779M to $876M,
This the Directors reported was mainly due to an increase in inventory from $178.5M to $207M, a 44% increase in trade and receivables from $107 M to $154M, and a 45% increase in prepayments from $27M to $39M.
Stationery & Office Supplies closed the 2nd quarter ended June 30th, 2019 with earnings per share (EPS) of 14 cents, an increase of 9 cents more than the earnings per share for the 2nd quarter of 2018.
The EPS for the year 2019 to date is 37 cents compared to 22 cents at the end of June 2018.
That EPS figure of $.37 realised at the end of June 2019 is the same as the EPS for the entire year 2018.