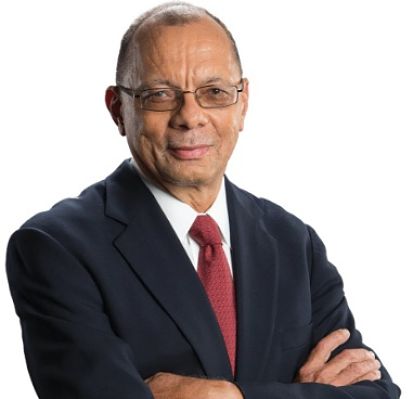 LASCO Manufacturing Reporting 3% Jump In Revenue To JA$1.8B In Q1 Unaudited Results To June 30, 2019.
LASCO Manufacturing Limited is reporting a 3% jump in sales revenue to JA$1.787 billion in first quarter unaudited results for the period ended June 30, 2019.
Gross margin for the period was 37% compared to 35% in the same period of the previous year, primarily attributable to on-going improvement in operational efficiencies according to Managing Director James Rawle.
Operating profit was $354.8 million or 17% above the $302.8 million realized in the same quarter of the prior year.
Net Profit for the three months was $282 million or an increase of 19% on the prior year's quarter.
Commenting further Rawle indicated to shareholders that administrative expenses were controlled at JA$350 million, which was 7% higher than the administrative expenses of comparative quarter of the prior year, due mainly to increases in marketing and promotional expenses (+5% above prior year), insurance and depreciation charges.
The expense to sale ratio came in at 18% – the same level as in the prior year.
The positive out-turn for the quarter reflects gains from on-going improvements in operational efficiencies, reduction in structural costs and streamlining of the operations he said.
Capital investments for the period totaled JA$60 million with the main focus during the period being the completion of the powder plant expansion. some technological upgrades coupled with optimization of assets already acquired and in production.
Total assets at the end of June 2019 were $8.77 billion an increase of 5% on the prior year with current assets being $3.7 billion or 8.8% above current assets as at June of the previous year.
Trade and other receivables were $1 .59 billion compared to $2.19 billion in the prior year or a reduction of 27%, while trade payables stood at $1.0 billion – marginally higher than in the same period of the prior year. Cash and Bank Balance, inclusive of investments, was $1.09 billion.
The Directors approved a resolution for the payment of an interim dividend of $0.0611 per share, totaling $250 million, to shareholders on 28th June 2019. This interim dividend was 61% above that paid in the prior year.
More: LASCO Manufacturing Ltd (LASM) – 1st Qtr Unaudited Financial Report June 30, 2019