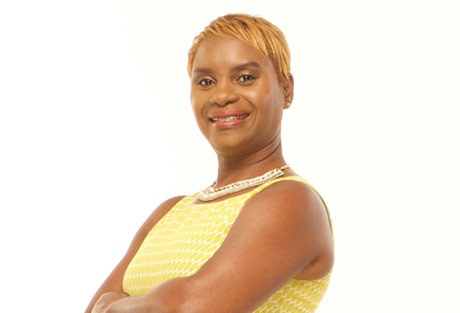 Lasco Financial Services Reporting 41% Growth In Profit From Operations For 2019 Financial Year
Jacinth Hall-Tracey, Managing Director for Lasco Financial Services, is reporting that for the financial year ended March 2019, the company generated consolidated revenues of $2.21B compared with $1.62B in the previous year.
Profit from operations increased by 41% from $402.2M to $565.4M.
Net profit was $281.7M after paying taxes of $114.9M and finance costs of $168.8M, a solid indication of their potential she remarked.
Commenting further she reported that they have managed to double revenues in the last three periods, moving from $1.07B in 2017 to $2.2B in the year just ended.
Taxation, she said, although at 50% of the enacted rate has grown from $43.6M in 2017 to $114.8M in 2019.
Net profit has grown 11% in this financial year, a reversal of the negative 8% experienced in 2017.
Finance cost due to long term debt rose from $4.8M in 2017 to $168.8M for the period under review; all a strong indication of the direction of the business she reported to shareholders.
LASF currently has a total asset base of $3.89 billion as at March 2019; with the loans portfolio accounting for 47%, totaling $1.83 billion.
Loan book grew significantly with the acquisition of Scotia Jamaica Microfinance Company Limited in December 2017, which was then renamed LASCO Microfinance Limited in 2018 after merging with the loan book of LASF at the start of the 2018-19 financial year.
2018-2019 was the first full year of the acquisition and they continue to dedicate time to streamlining the processes, technology and culture and as such there is still a great opportunity to maximize on the efficiencies that can be derived from the business she reported.
More: Lasco Financial Services Limited (LASF) 2019 Annual Report