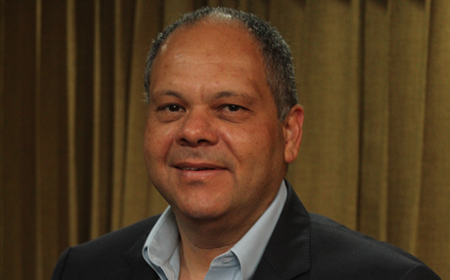 Barita Investments Limited Reporting Net Profits Of JA$912M, A Third Consecutive Quarter Of Record Profits
Barita Investments Limited is reporting for the quarter ending June 30th 2019 net profits of JA$912 Million, which the company says represents a third consecutive quarter of record profits.
Commenting on the Groups unaudited results, Chairman Mark Myers, reported that for the nine months their focus on revenue growth and diversification has continued to bear fruit, as the Group experienced a 691 percent increase in net profits to JA$1.4 Billion relative to June 2018.
The sharp improvement in profitability year over year, he said, was primarily attributable to continued growth in traditional revenue sources.
Net interest income registered a JA$130 Million or 43 percent increase year over year for the nine months, coming in at JA$437 Million, due to a combination of increased portfolio size and improved net interest margin management.
Increases in balance sheet size was driven principally by tier equity raise at the end of the first quarter together with growth in repo liabilities.
Barita Investments closed the nine-month period with earnings per share of $2.26.