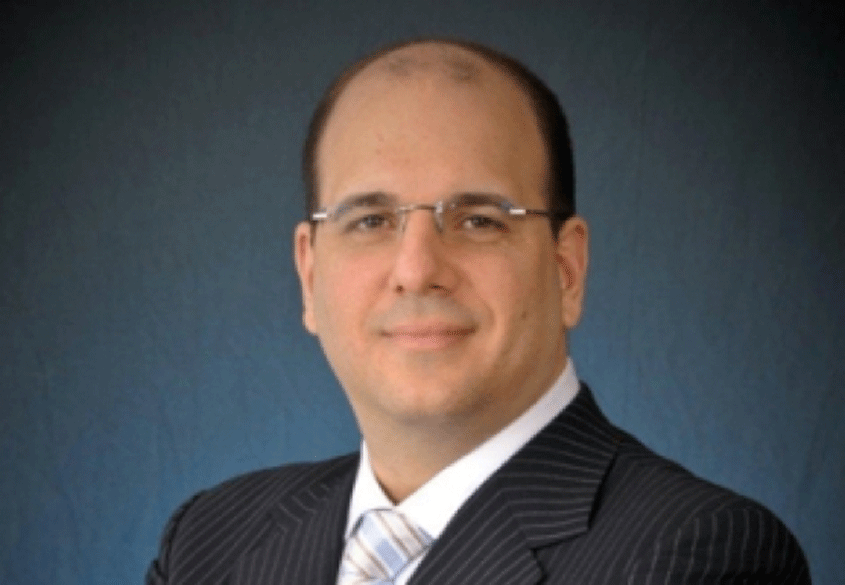 Prestige Holdings Limited Reporting Profit After Tax Increasing By 20% To TT$16M For The First Half Of 2019
Trinidad and Tobago based Prestige Holdings Limited, is reporting for the first half of 2019 Group revenues increasing by 3% to TT$538 million and profit after tax increasing by 20% to TT$16million, from $13.4 million in the previous year.
Chairman Christian Mouttet commenting on the Consolidated Unaudited Financial Performance reported that these results were generated from an average number of 128 restaurants.
During the period, they opened 4 restaurants: TGI Fridays, Starbucks and Pizza Hut and KFC and closed a Subway restaurant in Port of Spain.
Commenting further he pointed to the First Quarter's Report, where the Group's performance for that period suffered primarily due to the timing effect of Carnival, when compared to the prior year.
As expected, they experienced a strong second quarter, which benefited not only from improved sales during the Carnival period but also performance improvements across some of core brands, as well as new restaurant openings.
Performance at the KFC and Subway brands continue to trend positively, driven by operational improvements and strong consumer offerings.
The Starbucks brand continues to grow and contribute positively to the Group, and they expect to open their ninth restaurant in Couva in July.
Based on the initiatives that are taking place and the prevailing trends in business they are expecting improved results for this financial year, he said
Prestige Holdings Limited, is the Parent Company for KFC, Pizza Hut, Subway and Starbucks, Weekenders Trinidad Limited, which trades as TGI Fridays Trinidad and Prestige Restaurants Jamaica Limited, which trades as TGI Fridays Jamaica
The Group closed with earnings per share were 26.2 cents, 22% higher than earned for the corresponding period in 2018.
The Board has declared an interim dividend of 12 cents per common share to be paid on 20 August 2019 to shareholders whose names appear on the Register of Members on 8 August 2019.