Paysuh's E-Commerce Payment Platform Ready for Conversations with Jamaica's Developer Community via "Paysuh Developer Conferences & Workshops 2.0"
Chairman of Fintech company Paysuh Technologies, Aldo Antonio, says that after some four (4) years of development their Paysuh E-Commerce Payment Platform is now at a stage for conversations with Jamaica's Developer Community.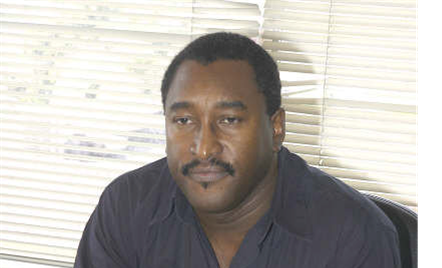 "We see Developers, Website Builders, Designers etc., that whole community that facilities ecommerce in the background, as extremely critical to the adoption and integration of Paysuh in the growing ecommerce and online payment space, not only in Jamaica, but across the entire English speaking Caribbean." Said Antonio.
According to President and CEO of Paysuh Technologies, Damion Miller, the chief designer and architect of the Paysuh platform, come September 2019 they will be staging three regional "Developer Conferences & Workshops" dubbed "#PDC1", these will be held starting in Montego Bay (9th), Mandeville (16th) & Kingston (23rd).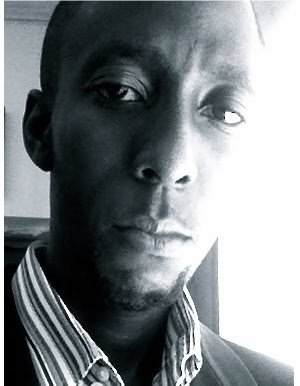 Miller, who was part of the Branson Centre of Entrepreneurship incubator program and member of the JMEA, states… "These will be annual events where we will engage and interact with this key community to first listen to their challenges and then to ensure that we build a platform that solves and addresses the issues they face, not only for themselves but also their clients for whom they design and build e-commerce enabled solutions."
"Damion and I are approaching the upcoming launch later this year from two key market entry fronts. So while Damion is getting critical input and feedback from the developers etc., I will be seeking to finalize arrangements with the local banking community for integration into the financial system and also ensuring that all the regulatory hurdles are cleared. So by the time we are ready for launch to the general public we would be really ready to go", said Chairman Antonio.
"As developer myself, I have seen how we have been excluded from key conversations, not only at the Government of Jamaica level, but at some financial institutions where products and services have been launched in the e-commerce space and we the developers, are brought in at the same time as the consumer and general public. I don't think you can build a resilient modern economy through digital payments without early and active engagement of the developer community," Miller said.
Commenting further, Miller who was obviously passionate about this point indicated that "Solutions start with identifying and addressing the needs of people first, then working backwards towards the technology".
Antonio, who is an early investor in Paysuh Technologies holding a 15% stake through his Blackslate Holdings Group, sees Paysuh and its market entry approach as very different from what he has seen so far.
"Damion is the real investment for us at Blackslate, we are very impressed with his work and professionalism, we are just happy he agreed to take us along for the ride," Said Antonio.
For more information and registration for the "Paysuh Developer Conferences & Workshops 2.0" click this link
Montego Bay (9th/9), Mandeville (16th/9) & Kingston (23rd/9)
Venue to be confirmed