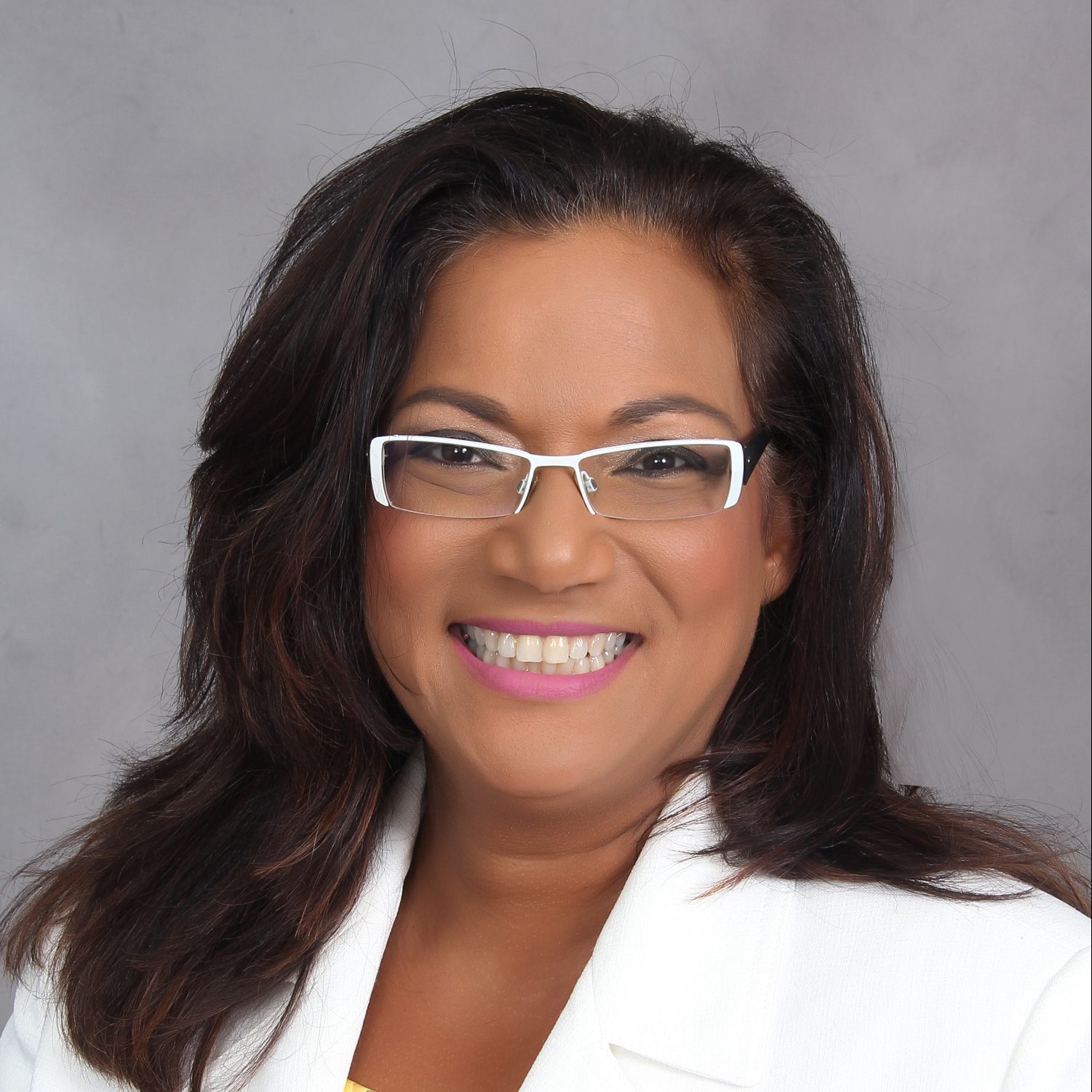 Key Insurance Company Reporting Net Loss Of JA$167.4M, For Financial Year Ending December 2018
Key Insurance Company Limited is reporting for the financial year ending December 2018 a net loss of JA$167.4M, compared to a profit of JA$42.6M for the 2017 reporting period, this despite the company reporting an improvement in Net Premium Earned to JA$1.1B, up from JA$779M in 2017.
There was also a major jump in underwriting loss moving from JA$63M in 2017 to JA$318M in 2018.
Commenting on the results Chairman Natalia Gobin-Gunter reported that the company was however able to report a growth in Gross Premiums Written of JA$1.8B an improvement on the JA$1.4B reported for 2017.
The company credits the motor and non-motor business contributing 28% and 17% respectively, to this growth for 2018.
The company's claims expense saw a major jump to JA$1.1B, compared to the JA334M for 2017.
The primary contributor, the company indicated in its 4th quarter report, was the increased book of business with associated high risk factors.
Actuarial adjustment of $126M for the year was the other component cited, that has influenced the negative trajectory in their claims experience.
However, pursuant to the directive from the Board during the third quarter, management strengthened its risk assessment and pricing policies designed to improve the quality and profitability of new business written said Chairman Gobin-Gunter
The initial effect resulted in the reduced premium growth of 20% between October and December 2018 for the comparative period.
For the First Quarter ended March 31, 2019 the company's claims expense remained at the same level as that at 31 March 2018, reversing the previous periods increasing trend.
Notwithstanding, management is reportedly committed to maintaining efficiency in the handling of claims by ensuring prudent reserving and settlement practices.
Key Insurance Company Limited closed the financial year ending December 2018 with a negative earnings per share of 45 cents.